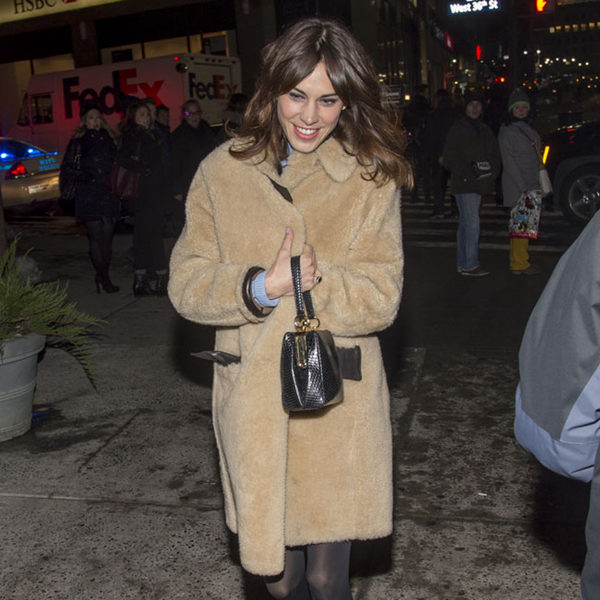 Alexa Chung [Photo/Agencies]
Alexa Chung is hosting the Fashion Institute of Technology's Future of Fashion show.
The style icon has been chosen to oversee the up-and-coming fashion designers' runway presentation at the prestigious university's student showcase on May 1.
According to WWD, she commented: "It takes a lot of guts to have your hard work put on display for others to critique and judge. The fashion industry can be a rude awakening for new designers, and FIT offers these students an amazing opportunity to get a glimpse of what they can expect in the 'real world'."
The Future of Fashion show, sponsored by Calvin Klein, features the best creations from FIT's graduating class of fashion design students and covers special occasion, knitwear, sportswear, lingerie and kids clothing.
Alexa seems a fitting choice for the role due to her international style icon status and in-depth knowledge of the fashion world thanks to close friendships with industry insiders.
The front row regular is expected to launch her debut clothing line at some point this year, and left her presenting gig with Fuse News to focus on getting her label off the ground.
She refused to give anything away when she was questioned about the direction of her designs a few months ago, coyly replying: "For the first collection? Oh god I don't even know... See, that's why I need some time to think about it!"