Exhibition captures everyday lives of Chinese-Americans in 1950-60s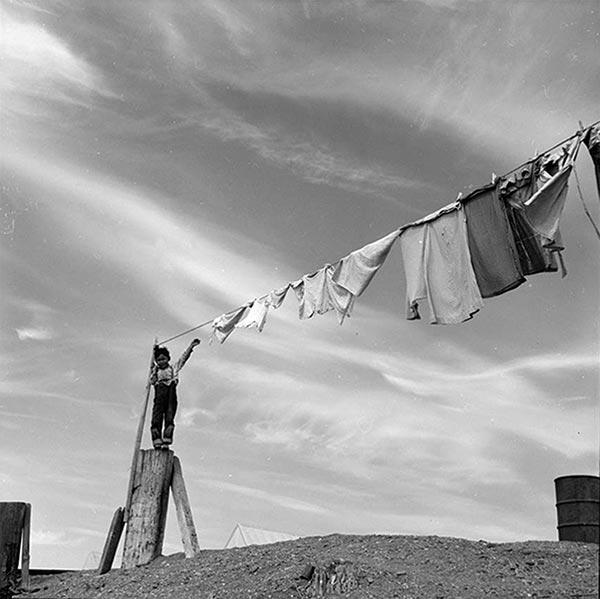 [Photo provided to China Daily]
Chinese-American photographer Zhao Xianzao's photographs are currently on display at the Overseas Chinese History Museum of China in Beijing.
The 81-year-old had won the first prize in The Boston Globe Photo Contest for three consecutive years from 1955.
The exhibition, featuring more than 120 photos taken by Zhao mainly during the 1950s and 1960s, runs through Dec 3.
Zhao, who emigrated to the United States in 1951, recorded how Chinese-American people lived with his camera and lens.
Speaking of his favorite image in the exhibition, Zhao points to a photo of a laundry worker in Massachusetts: "When I took this shot, I didn't think it was a good picture. However, as time goes by, the photo continues to remind me of the hard times many Chinese immigrants faced when they came to the United States. Many opened laundries just to make a living."
Huang Heqing, 49, visited the exhibition on its opening day in Dongcheng on Oct 31. She was touched by the hustle and bustle of the street life captured by Zhao.
"The strong sense of everyday life in these photos made me start to miss my childhood. I recognize the old streets where vendors sold fried dough sticks, fruit and fish. I used to play cards with my friends on street corners like these," says Huang.