Seven most beautiful art museums in China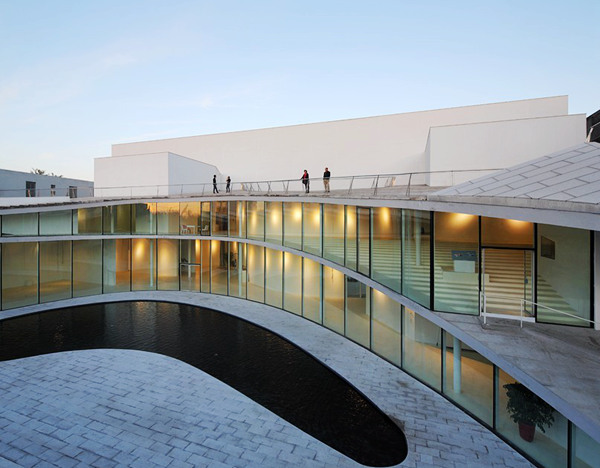 Tree Art Museum. [Photo/Official Sina Weibo account of Tree Art Museum]
1. Tree Art Museum, Beijing
As a landmark structure in renowned art village Songzhuang (a small town on the outskirts of Beijing), Tree Art Museum lures visitors in with a courtyard with a pool.
Looking out of the French windows of the two-storey structure, the reflections of the blue sky on the pool help people filter their minds and enjoy a moment of peace and tranquility.
Opening hours: 10:00 am – 5:00 pm (closed on Mondays)
Address: East Area of Xiaobao village, Songzhuang, Tongzhou district, Beijing.