Confucian influence on artists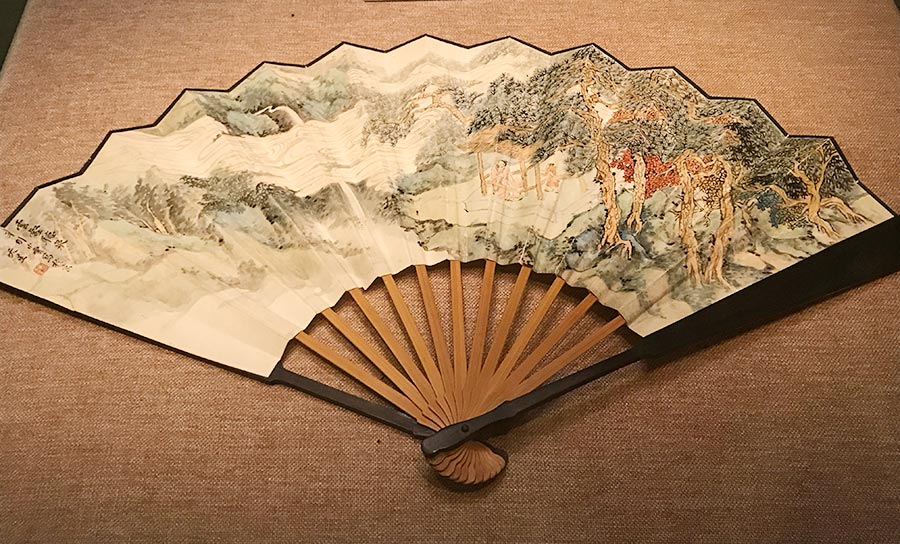 [Photo provided to China Daily]
An ongoing painting exhibition, titled Origins of Great Beauty, shows how artists today infuse elements of Confucianism and Taoism into their ink works.
The show, which is being held at Beijing's Museum of the Confucius Temple and the Imperial Academy (Guozijian) through Dec 13, displays some 100 figure paintings, landscapes and flower-and-bird works of the three contemporary Chinese painters Yuan Wu, Cao Wu and Xia Tiaxing.
Qin Dailun, the exhibition's curator from the Chinese National Museum of Ethnology, says while Yuan has adopted a realistic approach to enrich the expressiveness of traditional figure painting, Cao's flower-and-bird works show his concern for ecological changes, and Xia's mountain-and-water paintings reflect the humanistic spirit of ancient painters.