Chinese celebratory concert in Piraeus brings two nations closer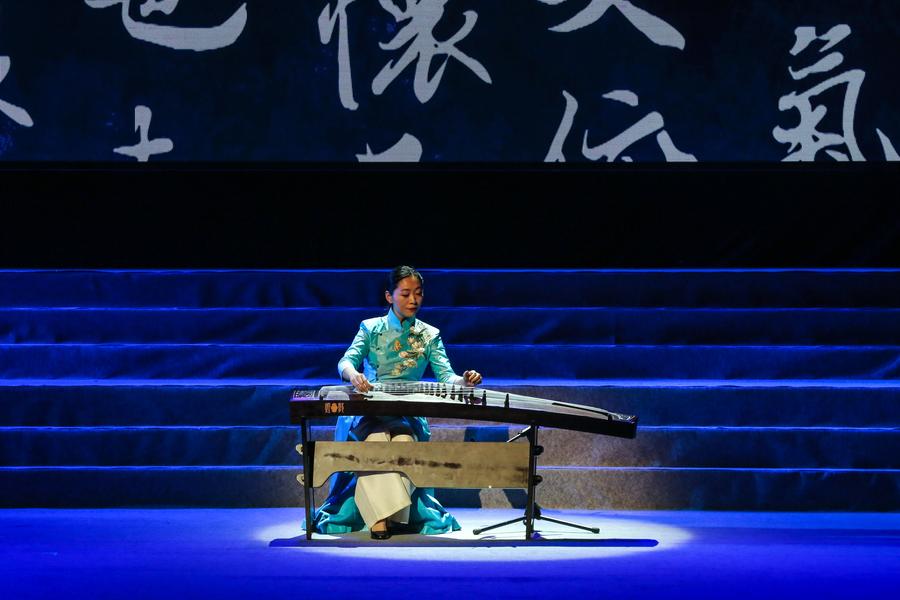 [Photo/Xinhua]
Mayor of Piraeus Yiannis Moralis stated that as Shanghai and Piraeus signed an agreement of sister-city relationship in 1985, it would be an excellent opportunity for both cities to come closer.
"There are all the conditions for multi-level cooperation. Our goal is to have common initiatives and partnerships in the field of sports, culture, entrepreneurship, trade and shipping," Moralis said.
Besides, Moralis acclaimed China COSCO Shipping's presence in the port of Piraeus by saying that such a significant investment can be a key driver for growth not only for the port but the city of Piraeus and the whole country as well.
"Apart from being an important financial and transport hub worldwide, Piraeus port can become a bridge of cultural and tourist trade between East and West," Moralis stressed.
On the Greek part, Deputy Minister of Foreign Affairs, Terens-Nikolaos Quick hailed the historical strong Sino-Greek ties noting that the bilateral cooperation should have solid foundations.
"Our citizens travel and get to know our countries. They are the bridges that unite us and strengthen our bonds," he said.