A Chinese homecoming for an American ballet choreographer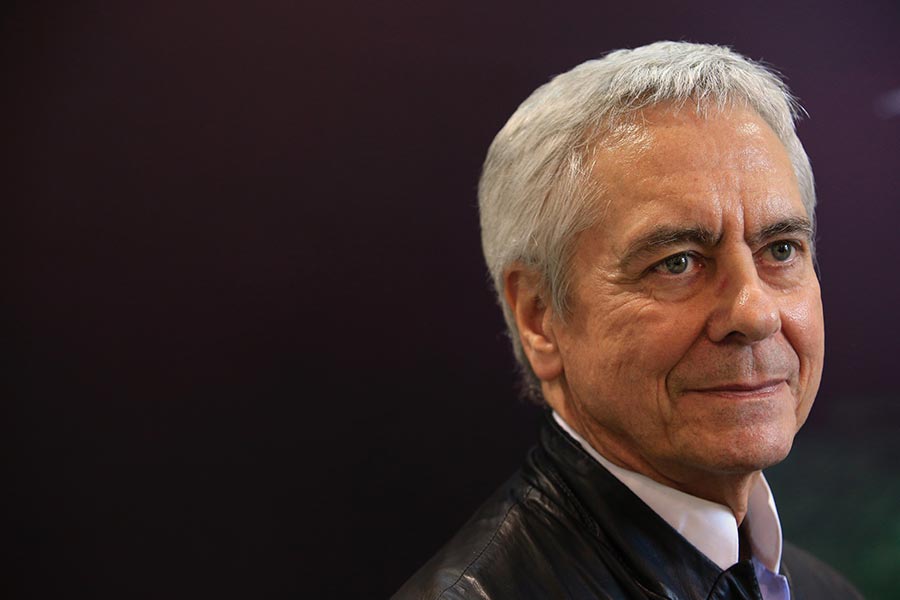 John Neumeier, American ballet choreographer and director. [Photo provided to China Daily]
What makes the performance of the National Ballet of China "completely original" is that Neumeier combined The Song of the Earth with a work he created in 1998, called Spring and Fall.
"The last text of the poem speaks of the fact that 'I will leave this Earth but spring will return eternally, eternally, eternally, eternally'. It's the ending of the poem, which is the most touching part for me. This reminds me of Spring and Fall, which connects with Mahler's final movement," Neumeier says, adding that it will be the first time that the ballet will be performed in this way, done specifically for the National Ballet of China.
"This ballet is like a poem-it is not a story you can tell your friend after watching it. If you see this ballet twice, you will have two different feelings," he adds.
"For me, to choreograph is not to make connections between steps, or an interesting combination of movements. It's to create a world," Neumeier says.
Meanwhile, just as what he did in The Little Mermaid, the choreographer directs his own lighting, set and costume designs for The Song of the Earth.
"When I was very young, for a long time, I thought I would become a painter. Then the idea of dance became stronger. The idea of choreography became important.
"Very often, particularly, when I am uncertain about the vision which I have, I feel it's important to do everything myself."