College admission for art students gets tougher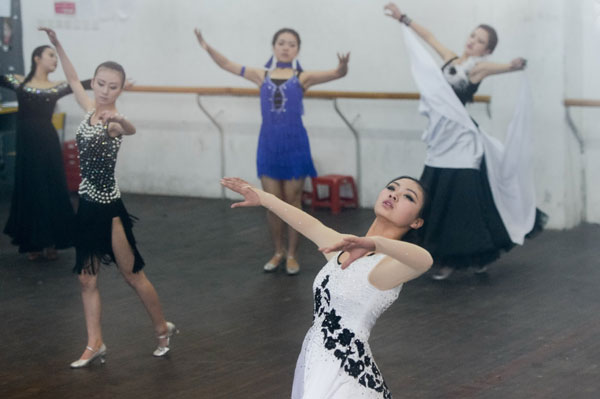 [Photo by Zhang Duan,Qiao Qiming and Zhang Tao/For China Daily]
Dreams of careers in the performing and visual arts and related fields are driving countless students to compete for the few available slots at prestigious Chinese colleges.
But rising acceptance scores and a large number of applicants are making 2015 a tough year for young people. For instance, 26,000 students have signed up for different programs at Nanjing University of the Arts this year, a year-on-year increase of nearly 25 percent. Only 2,000 candidates, however, will make the short list.
Those seeking to specialize in movies and TV are facing much heat. Nearly 18,000 candidates have applied for some 116 seats at the university's film and video school. Of the 8,000 applicants for the university's radio and TV editing program, only 55 will be admitted.