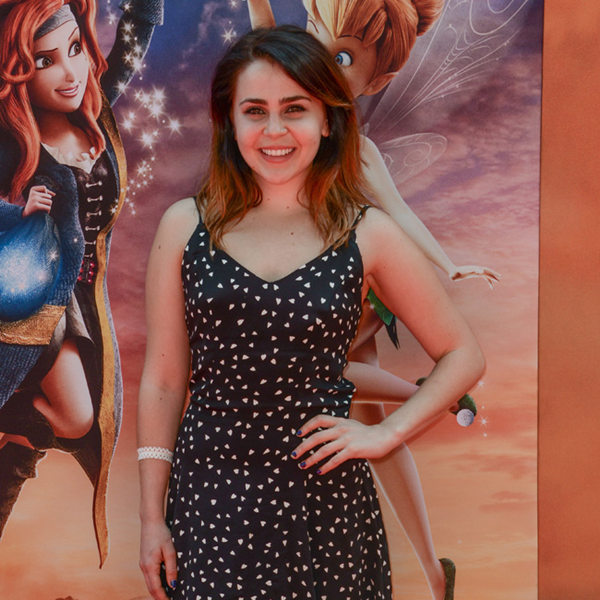 Mae Whitman [Photo/Agencies]
Mae Whitman is in talks for 'The DUFF'.
The 25-year-old actress is negotiating a role in the high school flick which follows a teenage girl who becomes determined to reinvent herself after learning that her 'friends' have labelled her DUFF, their designated ugly fat friend, reports variety.com.
Ari Sandel - whose 2005 'West Bank Story' won an Oscar for Best Live Action Short Film - will helm the movie from Josh A. Cagan's adaptation of Kody Keplinger's novel of the same name.
Joseph McGinty 'McG' Nichol and Mary Viola are producing with Lane Shefter Bishop while Mark Ross and Alex Ginno are overseeing the project.
The film is expected to begin shooting in Atlanta this summer.
Whitman - who made her acting debut at the age of six opposite Meg Ryan in 1994 'When a Man Loves a Woman' - recently voiced Peter Pan's well known acquaintance in 'Tinkerbell and the Pirate Fairy' who she first played in 2008's 'Tinker Bell'.