Expert calls for water price overhaul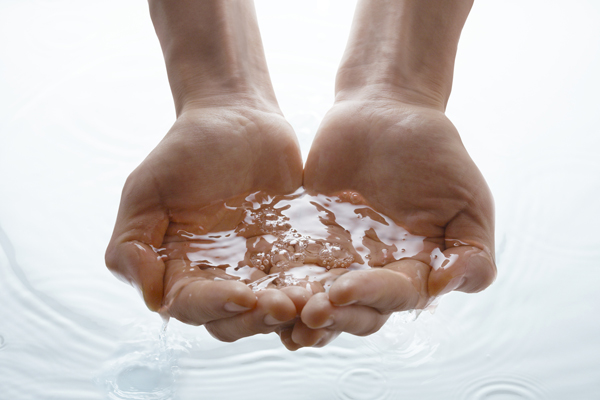 Photo/VCG
The current pricing system is hampering the formation of a water-saving culture in China, according to E20 Environmental Platform, an environmental protection services platform.
In China, a large portion of the water price is paid by the government, rather than the users, said Xue Tao, the deputy head of E20.
Xue said that means the general public have little awareness of the scarcity of water and leads to rampant waste.
The pricing system also stands in the way of introducing alternative water resources such as reclaimed water and desalinated sea water as users are reluctant to pay a reasonable share for what has been a public service for a long period.
"It is unfair that polluters do not bear the environmental cost while those who save water do not get any benefits," Xue said.
The same rule applies in industrial water use, he said.
"It is imperative that environmental cost is added into the production cost to increase water use efficiency."
The challenge is to upgrade the industrial sector and phase out water-intensive production, a task the government cannot perform alone and requires market forces.
A regional gap is seen in renovating the industrial sector, Xue said.
In coastal regions, such as the Yangtze River Delta and Pearl River Delta, where a large number of talents gather and high standards in environmental protection are established, the industrial sector has been largely renovated and upgraded.
It is a different case in regions such as Hebei province where traditional industries are losing momentum while new industries have not yet been established. This is related to the region's cultural and natural environments, appeal to talents, and the services provided by government.
Although home to two of the world's longest rivers, Yellow River and Yangtze River, China's fresh water resource per capita is only one quarter of the global average, according to the Ministry of Water Resources.
And the fresh water resources are unevenly distributed, with more than 80 percent in the south. In 2014, over half of the country's 600 cities faced water shortages, with more than 100 severely lacking water.
To quench the thirst of these cities, water diversion projects such as the South-to-North Water Diversion Project, have been built.