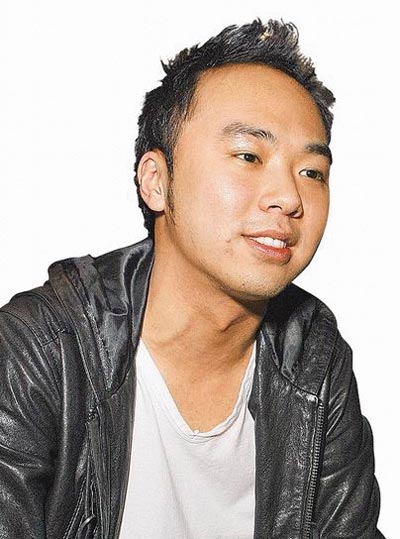 Justin Lee. [File photo]
Taiwan's High Court on Tuesday sentenced Justin Lee, heir of one of the island's richest men, to 79 years and seven months in prison for drug-raping and illegally filming sex with at least 17 women.
But he needs to serve only 30 years in prison, as it is the longest length for a fixed-term imprisonment under local law.
29-year-old Lee is the son of former Yuanta Financial Holding board member Lee Yue-chang.
The High Court's verdict says Lee brought home 14 women, either drunk or unconscious, from nightclubs and other places. He then sexually assaulted them, and taped the acts without their consent.
Police found the explicit video files on his computer and cellphone, and placed him on the wanted list when he refused to cooperate with the investigation.
Lee surrendered to police after 23 days on the run in 2012.
He has been placed under detention since then.
The court also ordered Lee to pay compensation of 27.75 millon New Taiwan dollars (about $93,000) to the victims.
The ruling is apparently a huge shock to Lee and his family.
Lee's lawyer says his client's parents find the ruling to be unacceptable and will file an appeal at the Supreme Court.
For more Gossips, click here