China tightens rules on celebrity advertising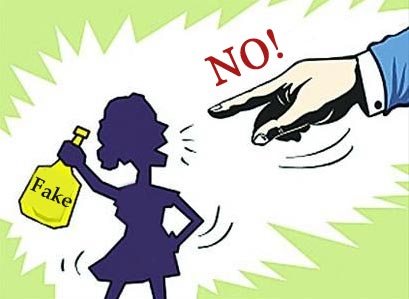 The planned revision of the Advertising Law will prohibit endorsers from endorsing products and services before using them themselves.
Amendment bills for the Advertising Law were submitted to the top legislature at the People's National Congress on Aug 25.
Celebrities endorsing under-qualified products and services have caused troubles in the past in China. The amendments state that an endorser's recommendation of products in advertisements must be based on facts and comply with the Advertising Law and relevant regulations.
In other words, the endorser cannot endorse any products or services that they have not used themselves. If not, he or she shall bear legal responsibilities.
Furthermore, the amendment states that if the endorser knowingly endorses under-qualified products or services, his or her income from the endorsement shall be confiscated in full. The endorser will also be fined a sum that is between 1 to 2 times that of the endorsement fee.
If the legal rights and interests of consumers are affected, the endorser shall jointly be held legally liable with the producer of the product.
The topic "Advertisement Law Revision" on Sina Weibo has attracted more than three million readers, with most of the users supporting this latest change that further protects the rights and interests of consumers.
User 2431744157 said: "That's cool! From now on, we'll never see Wang Dongcheng (a Chinese actor and singer) endorsing napkins, Tang Guoqiang (a Chinese actor) selling excavators and Fu Disheng (a male Chinese singer) appearing in ads for feminine care products!"
"I think this is necessary and it's good news for consumers. It will cut down the chances of misled purchases," said civil law expert Liu Keqi during an interview with Yangtze Daily.
"In fact, this is the most basic social integrity. It's the baseline that public figures and celebrities must heed. Otherwise, endorsements should be banned," Liu said.