Song Hye-gyo apologizes for tax evasion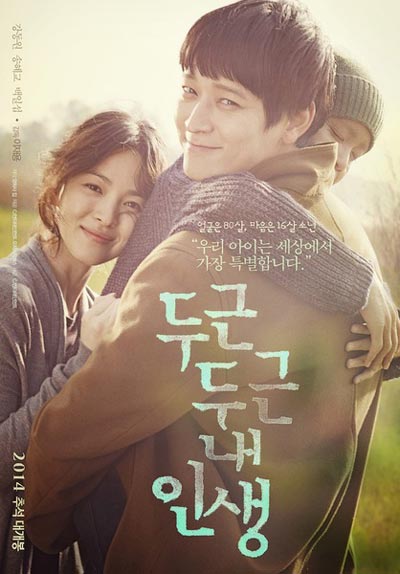 Poster of movie "My Brilliant Life." [Photo/douban.com]
South Korean actress Song Hye Kyo has publicly apologized for committing tax evasion.
In a news statement, Song says she "deeply regrets mishandling her tax affairs due to ignorance" and that she "[takes] full responsibility for all tax evasion charges".
According to the Korean Herald, the country's tax authorities notified the actress that she had declared $5.4 million of her general income from 2009 to 2012 as tax-deductible without providing relevant expense documents.
Song also reportedly under-declared her taxable income by some $2.5 million.
Although the actress has paid all taxes back, the scandal has opened her up to public criticism, which could impact the opening of her upcoming movie, "My Brilliant Life."
For more gossips, click here