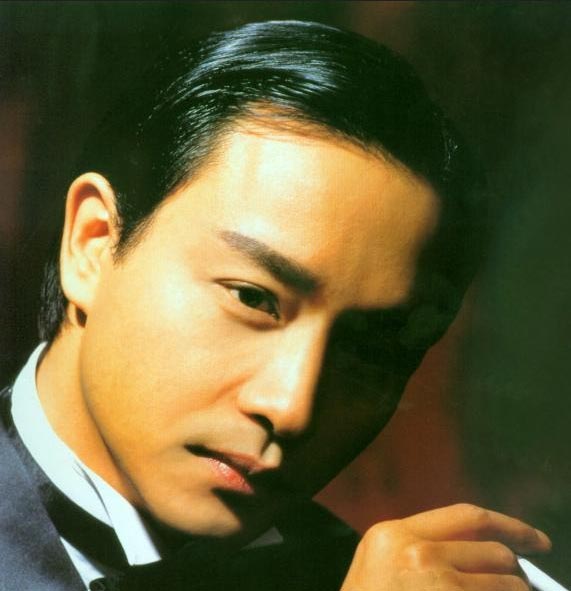 Chinese actor Leslie Cheung. [Photo/Mtime.com]
Leslie Cheung
Renowned Chinese actor and singer Leslie Cheung committed suicide by jumping off a building on April 1, 2003.
The news not only shocked the Chinese entertainment industry but also saddened Cheung's fans across the globe.
Cheung died at the age of 46 and left behind a suicide note believed to have revealed emotional problems.
Many fans said they "dared not and didn't want to believe" the news. It is reported the Cheung suffered from mental instability after filming Inner Senses in 2002.