Chinese actor caught with prostitute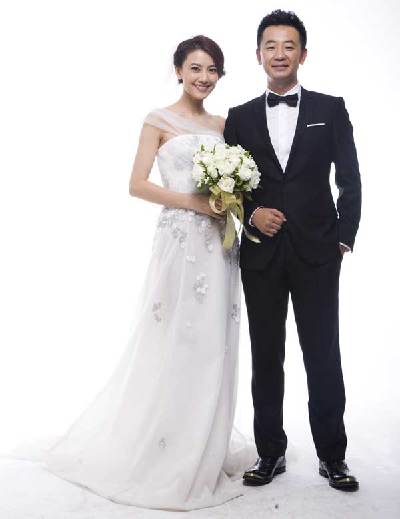 Gao Yuanyuan and Huang Haibo costar in the upcoming TV series "We get Married," which will air on November 6 on China Central Television and Hunan TV. [Photo provided to chinadaily.com.cn]
Renowned Chinese actor Huang Haibo was detained today on suspicion of allegedly patronizing prostitutes in Beijing, according to the official Sina Weibo account of Beijing Times.
The 39-year-old actor, who is often referred to as "China's son-in-law," for portraying humble and lovable characters in hit television shows such as "Let's get married!" and "A beautiful daughter-in-law," was caught at a hotel in Beijing last night, along with a woman at the scene.
Huang reportedly confessed when questioned by the police where he still remains in custody.
Huang, who was more than 5 million followers on Weibo, did not release a statement after the incident. According to a survey conducted by Sina, 25.2% of Internet users are not surprised with Huang's detention, and 21.1% feel his "good man" image has been completely ruined.
Huang will be held in administrative detention for five to 15 days, in accordance with Chinese law.