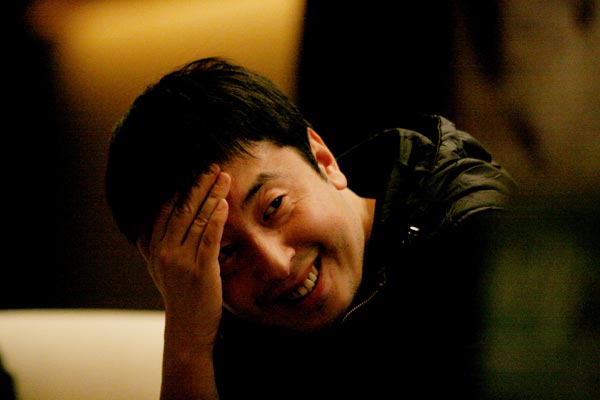 Jia Zhangke says the Internet, although a launch pad for filmmaking talent, brings both positive and negative influences to the industry. Jiang Dong / China Daily
AT A GLANCE
The Toronto International Film Festival was established in 1976 and has grown from a 10day festival to a yearround project to showcase both commercial and arthouse films from around the world, support the Canadian film industry and make people love films.
The events and facilities include screening high-quality Canadian and international films in areas lagging behind in cinema facilities, a film reference library and the launch of the TIFF Kids International Film Festival for families and schools.
Unlike other international film festivals, Toronto doesn't have a jury award but an audience award. The winner is selected by film critics, media and fans.
The festival is known for its number of films on show, while many other international film festivals focus on awards.
Altogether 372 films from 72 countries were shown at the festival in 2012, attracting an audience of more than 400,000.
The TIFF hosted a grand exhibition called A Century of Chinese Cinema last year to review Chinese films in the past century, airing more than 80 Chinese films. The TIFF will take place from Sept 4 to 14 this year.