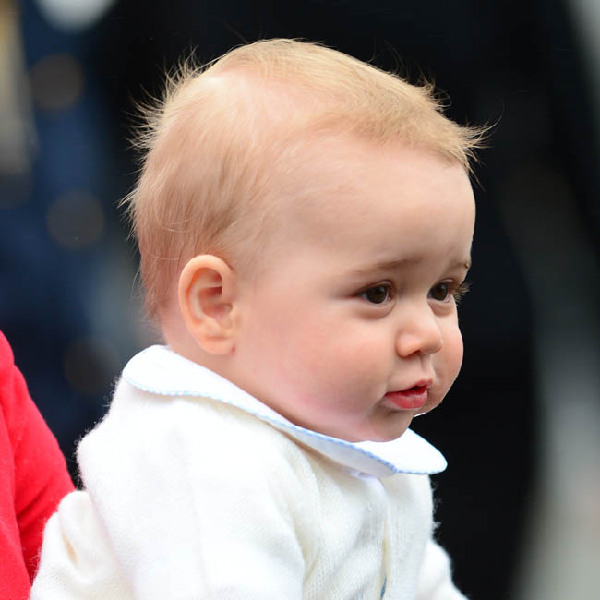 Prince George [Photo/Agencies]
Britain's Prince William says people keep offering their babies as future wives for his son.
The 31-year-old prince and his wife Duchess Catherine - who are on a three-week tour of Australasia with eight-month-old Prince George - met with families at the Royal New Zealand Air Force base in Whenuapai and he joked the little boy has already had no shortage of offers for years to come.
Karen Dreaver, who introduced William to her daughter Emily, who was born just nine days after George last July, said: "We mentioned how well-paired she and George would be in the future.
William replied, 'There have been a few babies touted to us!'
"He could see the funny side."
The prince also told Sgt. Beej Williams and his wife Leanne that life will get easier now their daughter Haley has reached five months old.
Beej told the Daily Mirror newspaper: "William mentioned that at around five months George started sleeping mostly through the night and it was easier from that point.
"He was saying you have good times ahead."
Catherine also spoke to other parents about their experiences and how they find time for one another with their children.
Melissa Tilbury, who has five-month-old daughter Madeleine with her husband Jono, the base's accountant, said: "She said when George was much younger William was away a lot in the beginning - but that you get by.
"Madeleine had been getting sleepy and Kate had some flowers to entertain her. She was really good with Madeleine.
"She spoke to us about the balance, about having the time as a couple and with the baby."