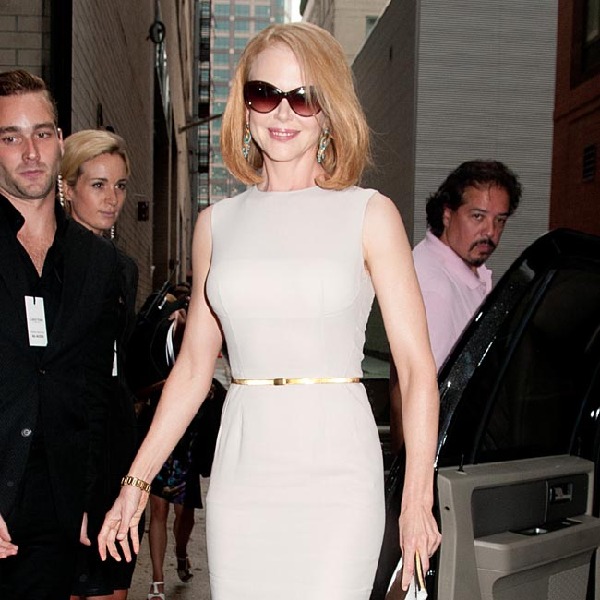 Nicole Kidman [Photo/Agencies]
Nicole Kidman loves her "simple life".
The 46-year-old actress is happily settled in Nashville, Tennessee, with husband Keith Urban and their daughters Sunday, five, and Faith, three, and says being out of the spotlight away from Hollywood is perfect because the family can feel like they have a "normal" existence.
Speaking to Queen Latifah on her talk show, she said: "It totally suits me to live in the south and have a very simple life. It feels like a normal life.
"I'm a weird mix. I've always loved the drama and the creating of a role and performance and all that comes with that, but I then also kind of like to have just the white picket fence life if that makes sense."
The 'Railway Man' actress loves spending quality time at home with her family and isn't particularly interested in going out.
She said: "I don't need much. I don't need to be going out at night.. I'm a bit of a homebody."
Despite immersing herself into life in Nashville, Nicole - who also has grown-up kids Isabella and Connor with ex-husband Tom Cruise - insists she will never lose her Australian accent.
She said: "My daughters have southern accents.'
"I'm not allowed to lose my Australian accent. If I lost my Australian accent, Australia would disown me."