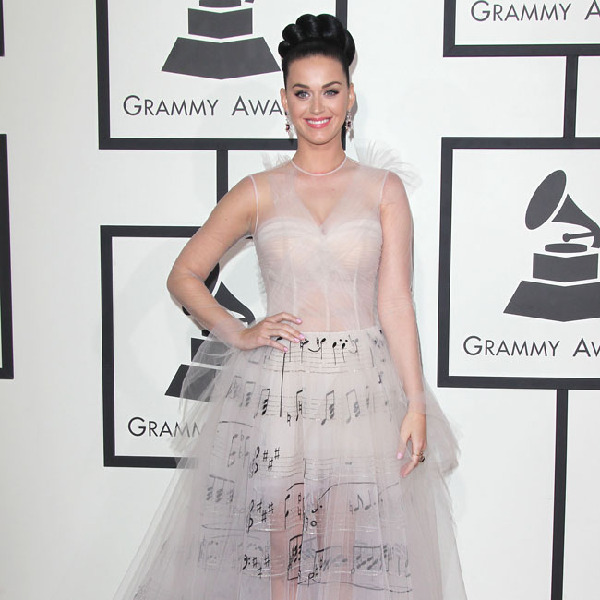 Katy Perry [Photo/Agencies]
Katy Perry is reportedly "doing really good" following her split from John Mayer earlier this year.
The 'Dark Horse' hitmaker was devastated when her two-year romance with the singer ended in February, amid claims he had cheated on her, but she's currently focusing on her upcoming 'Prismatic' world tour, which kicks off next month, in a bid to get over her recent heartache.
A source told E! news: "She is in great spirits right now.
"Katy is focused on her tour right now. She is not allowing anything to distract her from it."
The 29-year-old singer - who was previously married to Russell Brand - has split with the 'Gravity' star twice before, but this time she is determined the relationship is over for good and has been using hypnotherapy to help move on.
A source said previously: "Katy has been really hurt by John and she doesn't want him worming his way back in.
"He hates women moving on from him but this time she's determined to erase him from her life. Her first step was to get him to move all of his belongings out of her home.
"Katy wants a fresh start and she is well on her way to putting her relationship with John firmly in the past."