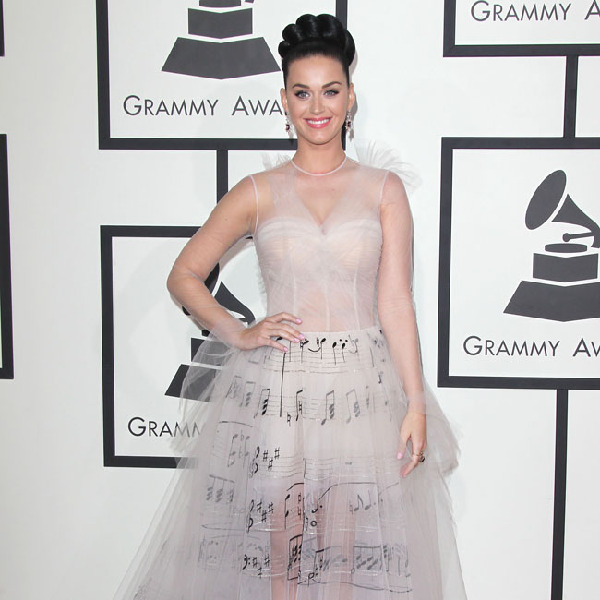 Katy Perry [Photo/Agencies]
Katy Perry became a weather girl for an Australian news show on Wednesday.
The 'Dark Horse' hitmaker tried her hand at presenting the forecast during an appearance on 'Sunrise' and, although she had great fun pointing the "nifty wand" at the map, she needed some help with the pronunciation of some of the cities.
The 29-year-old singer had staff in hysterics after she referred to Hobart, Tasmania, as "Hogwarts", the fictional school of magic, featured in the 'Harry Potter' fantasy novels.
After realising her weather presenting skills weren't up to scratch, she then told viewers to check the forecast on their mobile phones.
She said: "If you don't understand all of this, I am sure you have an app on your phone."
However, the funny antics didn't stop there as shortly after Katy presented the weather, she was introduced to a Madame Tussauds statue of herself, which she claimed had a bigger bust than her.
She said: "Her boobs are much bigger."
She added: "She is very strange but I like her and I think we'll be friends."