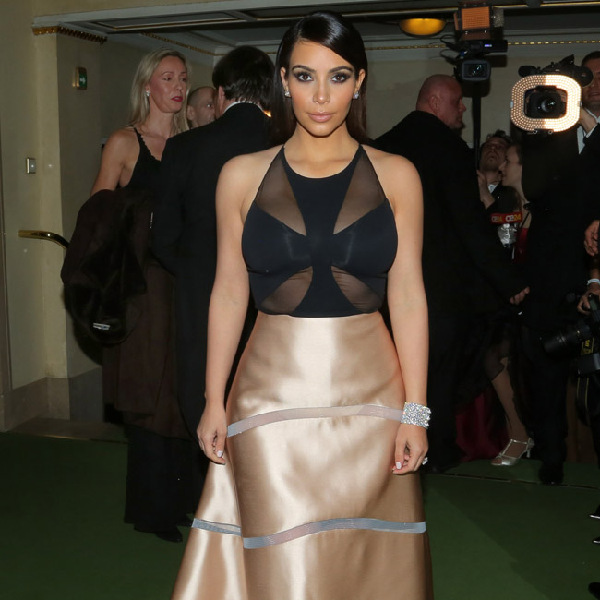 Kim Kardashian [Photo/Agencies]
Kim Kardashian has been involved in a car crash.
The 33-year-old reality TV star was caught in a collision along Sunset Boulevard in Beverly Hills, California, on Tuesday after she smashed her $100,000 Mercedes G Wagon into another vehicle.
The brunette beauty was reportedly turning left at an intersection and the other vehicle was travelling in the opposite direction with his right indicator on, but the driver failed to make the turn and carried on straight, which resulted in the collision, according to TMZ.com.
Kim and the other driver pulled into the Beverly Hills Hotel after the blunder to exchange insurance details, before sharing a hug.
Both cars reportedly suffered some damage in the accident, but the police were not informed, and neither parties were injured.
Meanwhile, this isn't the first time Kim has found herself in a spot of bother while driving her plush motor as she was pulled over last November in Los Angeles for allegedly trying to outrun paparazzi.
However, a law enforcement insider said at the time that the police were also furious with the photographers as the incident endangered multiple lives including Kim's, other drivers on the road, and the officers involved.