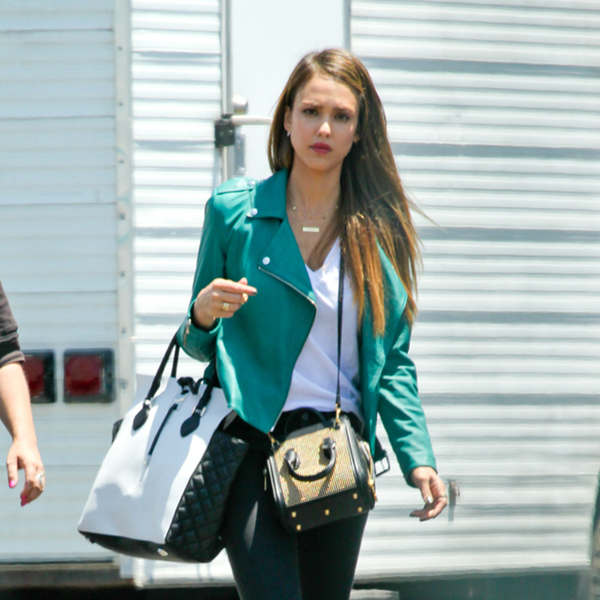 Jessica Alba [Photo/Agencies]
Jessica Alba's daughter thinks she "plays dress-up" for a living.
The 'Sin City' beauty - who has kids Honor, five, and Haven, two, with husband Cash Warren - often takes her elder child to work with her, but the youngster doesn't have a clear idea of her mother's career yet.
She said: "When it comes to doing movies, Honor will come on set and see that I sit in a trailer and get different hair and make-up done - she thinks I play dress-up for a living."
Jessica also admitted she is happy with her decision to scale back her work commitments when she had children.
She added: "I didn't want to work that much when the kids were younger. I'm very comfortable with having decided to stay at home and not disrupt their lives by being away, or by taking them with me to film sets."
Though the brunette beauty would be happy for either of her daughters to follow in her acting footsteps, she thinks it is important they finish their education first.
She told Britain's OK! magazine: "They can do anything they want when they graduate from college. I'm going to be very insistent that they take time to study and learn about the world before they choose what they want to do with their lives."