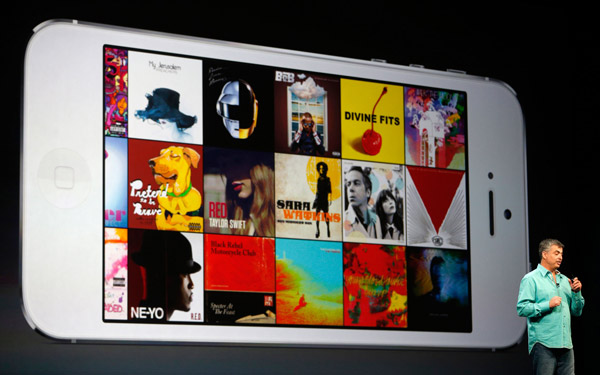 Eddy Cue, Apple senior vice president of internet software and services, displays the new iTunes interface during Apple Worldwide Developers Conference (WWDC) 2013 in San Francisco, California in this file photo from June 10, 2013. [Photo/Agencies]
App Annie said the growth was driven "almost entirely by games".
"Typically being a leading indicator in the market, games are often a strong signal of trends to come. In this case, China passed Japan in both games and overall iOS revenue in the same quarter due to both countries' high propensity for gaming," said App Annie.