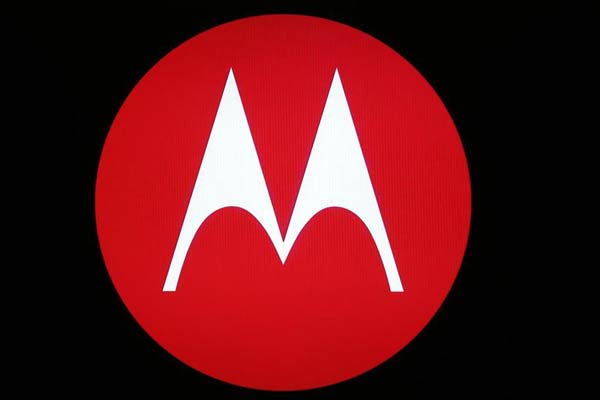 A Motorola Mobility logo is seen on a screen at the public unveiling of their global headquarters in Chicago, Illinois, April 22, 2014. [Photo/Agencies]
BEIJING - With Motorola's acquisition by Lenovo complete, the phone maker will reenter the Chinese market with three of its latest mobile devices after an absence of more than two years, the company said on Wednesday.
According to the official account of Motorola Mobility at microblog Sina Weibo, the company will hold a launch event on January 26 in China.
The company said they are looking forward to their reunion with the Chinese market after a long absence and they appreciate customer's patience.
Liu Jun, Lenovo executive vice president and president of Lenovo's Mobile Business Group, said the three smartphones include new generations of Moto X, dual-SIM card Moto G and six-inch Moto X Pro, which are the most excellent products in history of the brand.
Lenovo Group, the world's biggest personal computer maker, has fully acquired Motorola's mobile business in October.
In the $2.9 billion deal, Lenovo took over the Motorola brand and Motorola's portfolio of innovative smartphones like Moto X, Moto G and Moto E series, as well as the future Motorola product roadmap.