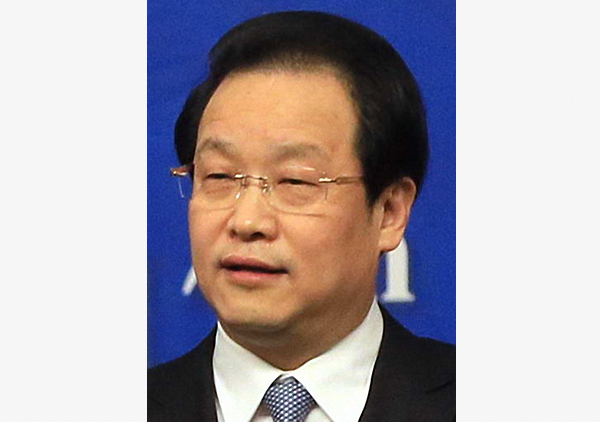 Xiang Junbo, chairman of the CIRC. [Photo provided to China Daily]
China's securities and insurance regulators both urged China Vanke Co Ltd's management team and its major shareholder Baoneng Group to resolve the disagreement in an effective and immediate way.
The China Securities Regulatory Commission said on Friday that the battle between the management team of Vanke, China's largest property developer, and Baoneng has drawn public attention, but the two sides have not taken any effective measures to resolve differences and even have intensified the conflict.
"We condemn Vanke's related shareholder and the management team and hope that the two sides will take immediate and effective measures to solve the problem based on laws and regulations," said Deng Ge, a spokesman of the CSRC.
"We will continue to follow the issue and crack down any illegal activities," said Deng.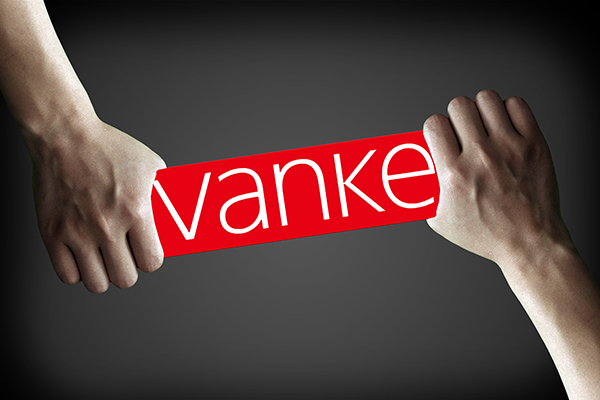 [Photo/VCG]
The China Insurance Regulatory Commission also urged insurance companies to step away from becoming a financing platform for major shareholders, citing the intensifying financial tumult of Vanke and Baoneng.
"Insurance companies should provide financial support for cutting excess capacity by supporting industry mergers and acquisitions, rather than becoming the 'automated teller machine' to finance major shareholders," said Xiang Junbo, chairman of the CIRC said on Thursday.
"The regulator needs to have major shareholders' credentials examined in accordance with stricter standards than before. Insurance companies should use their core competence of risk management," Xiang said, implying that several companies' lawlessness destabilized the markets.
Zhu Xu, board secretary of Vanke, said on Friday that the company will accept the criticism modestly and work well with regulators in the investigation. They will also strengthen communication with regulators and shareholders and believe the future of Vanke will be better.
One of the accusations Vanke filed with regulators on Tuesday against Baoneng was that Baoneng, its biggest shareholder, took advantage of the insured assets to "illegally" take over the lion's share using asset management plans. The case is yet to be ruled upon, but regulators are pledging to deal with it.