Business Insider website recently released its list of the most powerful people in the world, and 12 of the top 50 were persons from the tech world.
To determine the ranking, the website considered more than 100 of the most influential players in business, politics, and entertainment and evaluated their influence using metrics in four major areas: economic power, command, newsworthiness, and impact — a subjective measure that captures how important they are in their respective spheres.
Let's take a look at the top 15 most powerful people in tech.
No 15 Travis Kalanick
Title: Founder and CEO of Uber
Age: 39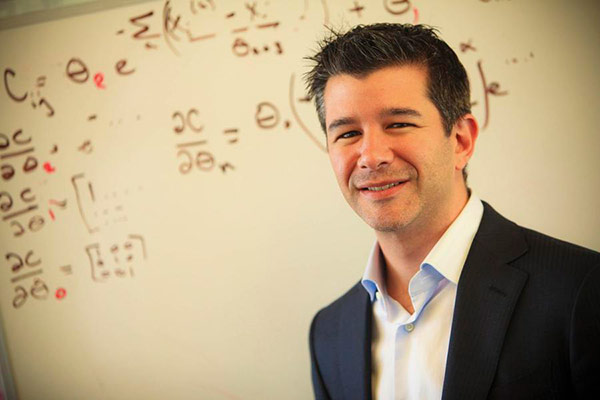 Travis Kalanick, Founder and CEO of the popular car sharing app Uber, is seen in an undated handout photo.[Photo/Agencies]