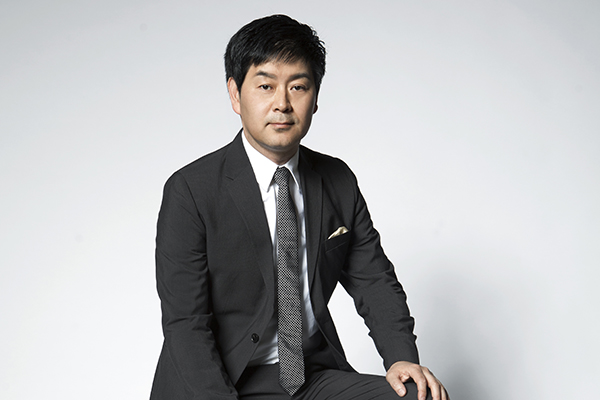 Chris Lee, president of Medtronic Greater China
To coincide with President Xi Jinping's first state visit to the US, China Daily asked senior executives with American companies for their opinions on China's business environment.
Companies in China are facing the challenge of rising costs. Will this affect your plans in China or will you continue to invest in the country? Do you have any plans to relocate to the US or elsewhere in the region?
Medtronic's chairman and CEO, Omar Ishrak, states that "we're completely bullish on China", adding that China's rewards outweighed its risks. After the completion of the $49.9 billion Covidien acquisition, China has been escalated to one of Medtronic's four regions, which also includes Asia-Pacific, the Americas, and Europe, the Middle East and Africa.
Undoubtedly, we will keep making significant investments in China. Last year, we announced the establishment of the company's first global production line for our hemodialysis systems in the Chengdu Hi-Tech Development Zone (in western China).
We also signed a strategic partnership agreement with Chengdu government to expand access to develop new therapies, to satisfy clinical and economic needs of China's hospitals, physicians, and patients.
Medtronic decided to make investments in early stage innovative technology companies and some companies focusing on assisting cardiovascular hospitals with trusteeship management, equity holdings, and day-to-day management. Medtronic tends to target startup companies owning frontier technologies or advanced business ideas.
How has the depreciation of the yuan affected your company? Will this play a major role in your decision to continue to invest and expand in the country and region?
The fluctuation in the renminbi has had a limited impact on our business.
As a multinational operating in more than 160 marketplaces, we have kept a close watch on the exchange rates of major trade currencies.
The Chinese government believes in a stable investment environment and has rolled out policies to help international companies here by increasing transparency. What other measures would improve business efficiency and competitiveness?
China's market oriented economic reforms, including encouraging enterprises to perform in an innovative and economic value manner, are in line with Medtronic's global strategy. In addition to exporting innovative products from the US to China, Medtronic is establishing an R&D facility in China to design products specifically for the Chinese market.
To increase the ability of enterprises to remain profitable over time, besides removing obstacles, the government should continue ensuring consistency and feasibility of related policies at the local level.