Hot treats for cold comfort
Share - WeChat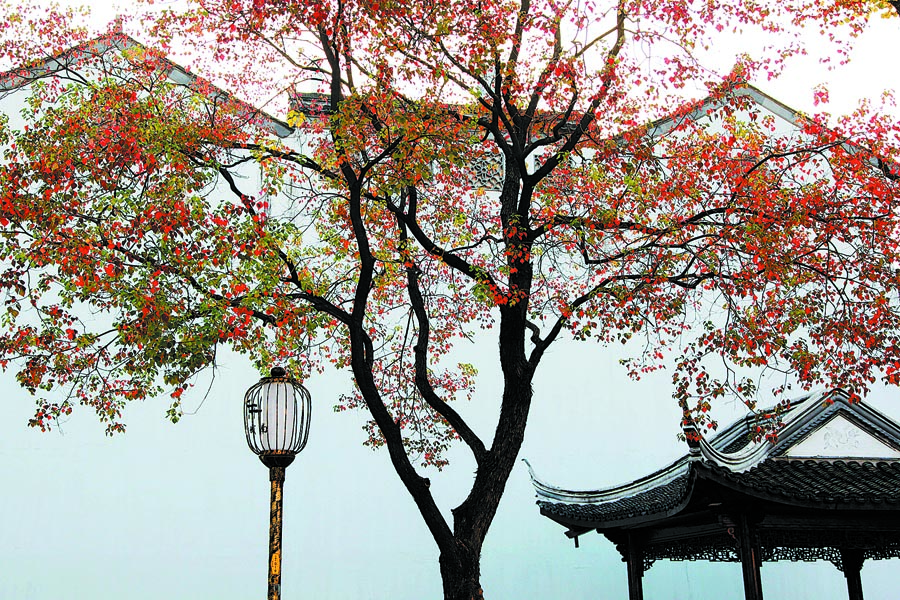 Lidong has been highly valued since ancient times. An emperor greeted winter in Beijing's northern suburbs. He would hold a grand ceremony on the day, and at the same time, reward families of the deceased who had contributed to society, and show care for their orphans and widows. Three days before the ceremony, the emperor would start to take a bath and fast before welcoming the arrival of winter with piety and solemnity.
In the meantime, average people started to prepare winter clothes. In addition, they also offered sacrifices to ancestors with seasonal agriproducts, and prayed to heaven to bless their harvest in the coming year.
Since the Song Dynasty (960-1279), people developed the habit of putting on new clothes on lidong just like during new year celebrations. The families of scholars and officials paid tribute to their elders and exchanged greetings with each other. The custom is also called "worshiping winter".