Weather vane for Chinese TV industry
Share - WeChat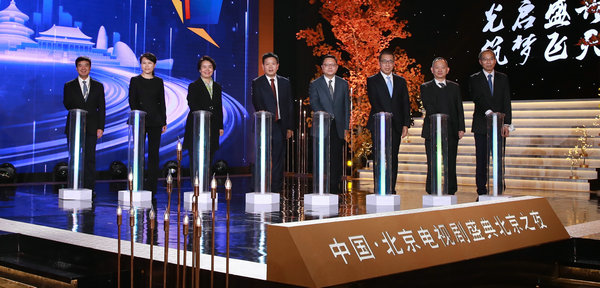 Known as an iconic venue for the 2022 Winter Olympics, Shougang Park in western Beijing has recently seized public attention again for hosting a stellar event, which has gathered most of the country's most famous TV stars.
The 2022 China Beijing TV Drama Festival, formerly named Beijing TV Program Trade Fair, kicked off in the landmark site on Tuesday and will last until Nov 5.
Often a weather vane for potential hits, the event has drawn more than 200 companies to bring a total of 600 television programs, including 400 TV dramas, over 60 online series and 300-plus miniseries.
Some of the most sought-after dramas include director Zheng Xiaolong's Tian Gong Zhi Cheng (The City of Craftsmanship), depicting a master artisan family during the Ming Dynasty (1368-1644), and director Liu Jiang's romance drama Wen Nuan De, Tian Mi De (Warm, Sweet).
The festival contains a series of activities, from ceremonies to themed forums and digital exhibitions.
Following two award ceremonies, the 33rd Flying Apsaras and the 27th TV Art Starlight on Tuesday, the Beijing Night — a gala to gather top talent from domestic television industry — was held on Nov 2. Its overall three chapters, respectively about New China's development, ordinary people's striving stories and a vision for a promising future, saw director Zhang Yongxin, scriptwriters Ma Jihong and Wang Xiaoqiang, as well as actor Wu Gang deliver themed speeches.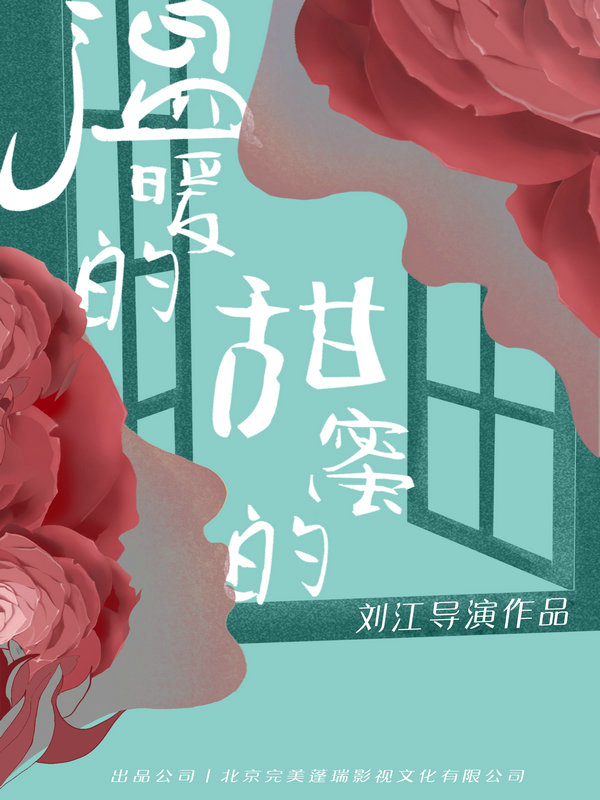 Most Popular