Top executives weigh in at CIIE (II)
Share - WeChat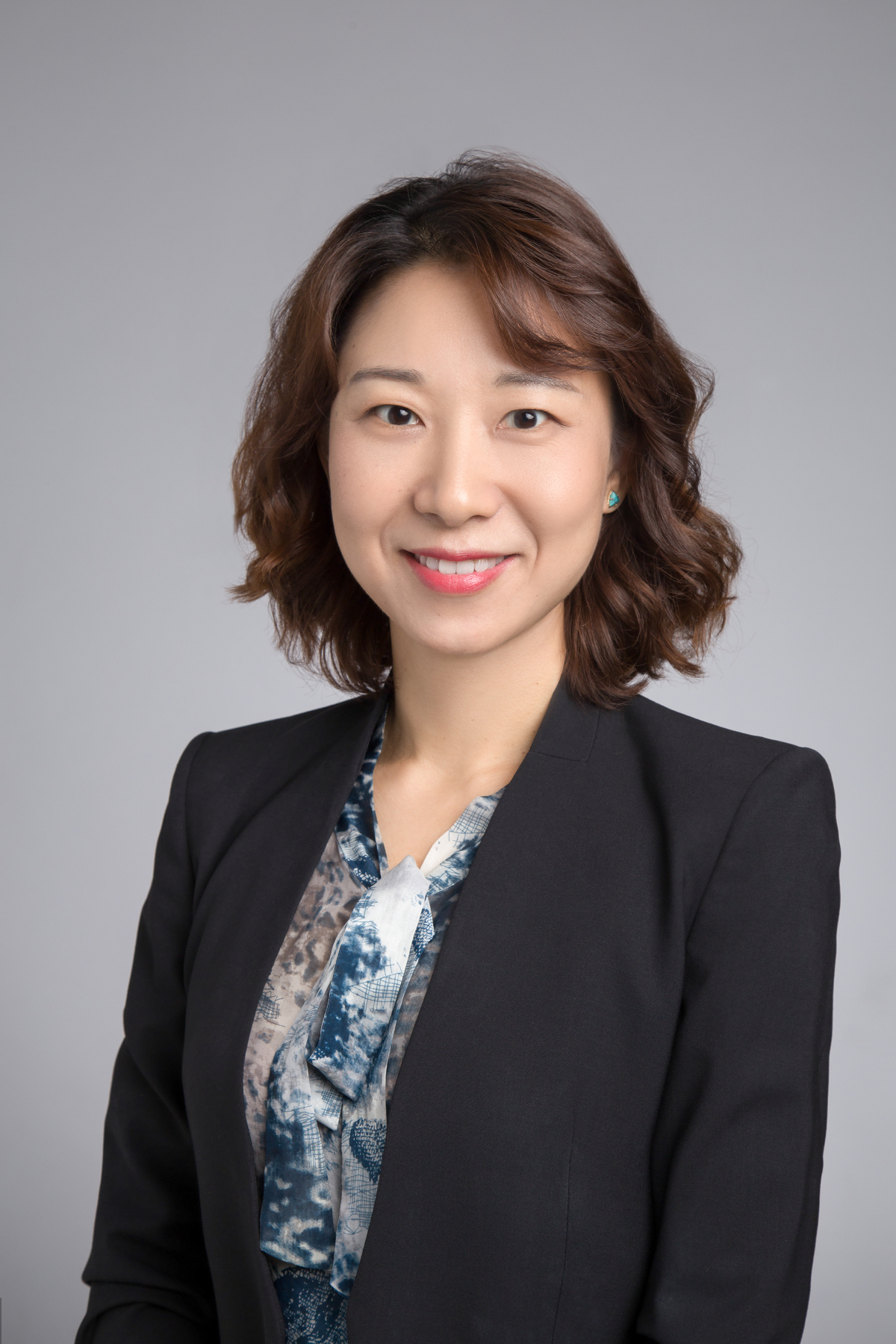 Samantha Zhu, chairperson of Accenture Greater China and a member of Accenture's Global Management Committee
A1: This is the second consecutive time that Accenture has participated in the CIIE. Accenture has long been committed to the China market and is poised to foster deepened innovation as the country embraces the low-carbon, high-quality growth. We bring in our full-span digital capabilities and services to help accelerate the transformation of industries and companies in China. During CIIE 2021, we are also keen to see how technological investment and implementation can accelerate industry upgrades and continue to drive sustainable development amid the profound and prolonged impacts of the pandemic and disruption.
A2: As the global economy is being recalibrated, we see business models and industries reinvented, the experiences of how we live, work and govern reshaped, and the way we practice sustainability reimagined. In such a context, companies are accelerating practicing their innovation strategies to meet the demands of today's and tomorrow's markets. The challenges and opportunities ahead are vast and businesses will not be able to tackle them alone. We believe the CIIE, a great platform for businesses and all the other parties to collaborate and adapt together, will help deepen partnerships with technology and responsibility at the core.
A3: Accenture's survey found that more than 90 percent of Chinese executives believe that their organization will achieve its growth goals by the end of 2021.China has proven its resilience and ability to boost productivity on a global scale. The country is not only leading the recovery but also inviting other parts of the world to share in its success by capitalizing on trends like the greater adoption of digital technologies, increasing importance of experience and dramatic changes in buying patterns both in Chinese and global markets.
A4: Upgrades and transformation are expected to speed up and deepen in all sectors of China during the14th Five-Year Plan. Accenture research finds that the performance gap between companies with a stronger digital core and others is widening each year. Wise and rapid pivots are needed.
This is so true in China's consumer market, which is attaching more importance to experience, human-centric services and responsible business among other trends, according Accenture's latest China consumer research that surveyed more than 10,000 people. Companies need to walk a fine line between being relevant and being overlooked as well as being connected and being occupied.
A5: We see the business environment in China as constantly improving and it is expected to play a more important role in propelling China to accelerate innovation, boost productivity and lift technological and administrative barriers.
China is a key strategic market for Accenture. We have been the beneficiary of the positive business environment since we took root in the Chinese market 34 years ago. Over the years, from participating actively in China's State-owned enterprise reform, urbanization and globalization, to investing heavily in today's digital transformation and sustainability, we always bring in our most advanced concepts, capabilities and technologies to the Chinese market.
A6: China demonstrated great resilience amid the disruption and economic fallout from the pandemic thanks also to its strong determination and commitment to opening-up. We can feel and see the vigor that opening-up is bringing to China's economy.
China's vast and dynamic market is an ideal place to match new worldwide supply and demand at scale. With its vigorous digital economy, foreign investors and companies are able to explore the latest digital applications across various industries in China and share those innovations and best practices with the rest of the world.
A7: China could make the domestic market even more alluring by leveraging the next generation of technologies that facilitate trade and skill flows as well as overcome limitations of distance and differences. Accenture recently worked with Frontier Economics to model the impact of new digital technologies – from machine learning to virtual reality – in the Chinese market and found that compared to the baseline forecast, leveraging digital technologies to overcome the limits of global cooperation and trade could add $1.4 trillion to China's GDP in 2030.The nation could improve productivity with technologies that enhance human capability and accelerate innovation by creating and prototyping new ideas faster and cheaper.
A8: China's continued support and effort in the areas of free trade and multilateralism are on the right trajectory to mitigate the prolonged challenges brought by the pandemic, and help bring new trade opportunities and spur digital innovation in key industries such as manufacturing, construction and travel. Further in the future, better employing new technologies and the business models they enable to overcome the physical limits of distance can drive new values and add 9.2% in trade growth in 2030 across the 10 economies Accenture studied.