Top executives weigh in at CIIE (II)
Share - WeChat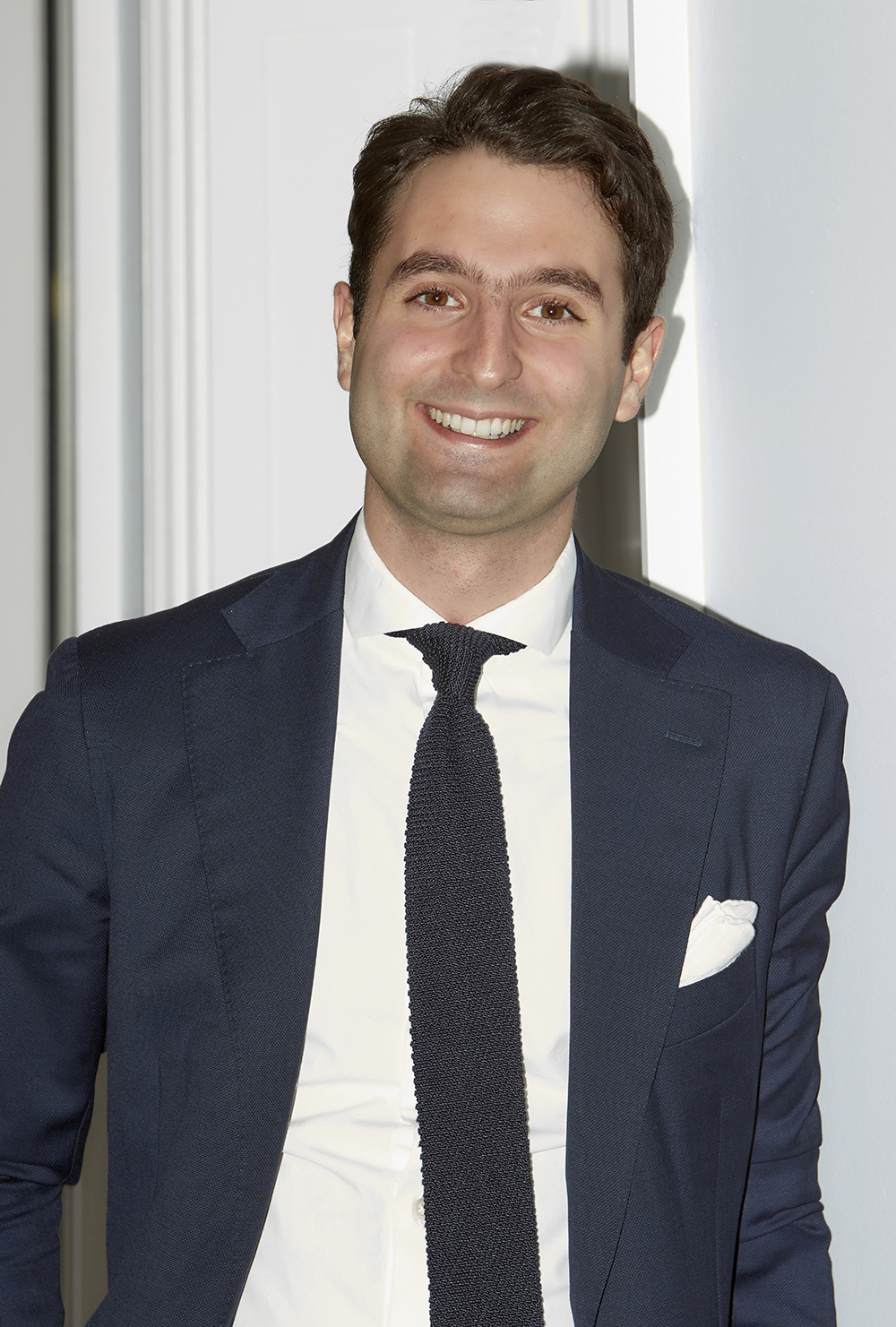 Nathan Drahi, managing director, Sotheby's Asia
A1: This is Sotheby's debut in the annual CIIE as the event welcomes global art and cultural industries this year for the first time. CIIE is an important platform for international companies to tap into the Chinese market and by participating at CIIE, Sotheby's will not only bring exceptional works of art at the doorstep of China's art lovers and the general public alike, but also continue to learn about China's local arts and culture, thereby fostering cultural exchanges in both directions.
A2: China has become a critical growth engine of the global economy. As the world is surmounting the pandemic, CIIE contributes to the economic recovery by further opening the Chinese market up to the world and strengthening international collaboration, exchange in art as well as commerce.
A3: China is the second-largest economy and on its path to become first. We therefore witness a tremendous market potential, particularly in the art and luxury market, and salute the government for opening CIIE up to our industry and Sotheby's.
A4: China's participation is significant in the global art industry and China has always been a major and strategic contributor for Sotheby's. With a fast-expanding clientele equipped with diversifying and more sophisticated tastes, China will continue to be a key market for global art and luxury, driving market demands and defining trends. The new generation of Chinese art collectors and luxury consumers will, in particular, fuel growth and reshape the market landscape.
A5: Undoubtedly. With China continuing to open its market up to the rest of the world, it will contribute to a better business environment through deeper institutional reforms, improved market access, streamlined administration and commerce-friendly regulations in taxation as well as custom duties, to name a few. The government's policies towards foreign investment and free trade zones also greatly improve economic growth and increase the ease of trading for local and foreign companies like ours. China's further opening-up will bring more innovation opportunities and promote closer connections between China and the rest of the world.
A6: We are thrilled to be part of China's rapid market development, especially in the art and culture sector. This year, for the first time, CIIE sets up an international art and culture section, which is a perfect example of the country's opening-up. It also provides a unique opportunity for Sotheby's to bring top-tier artworks from around the world to the local market, thus facilitating global cultural exchanges and further nurturing China's art industry.
A7: We are continuously seeking opportunities and touch points to bring the world's finest works of art and luxury collectibles to Chinese collectors. We also look forward to further opening-up on a larger scope and in wider areas, including a better business environment for foreign companies like Sotheby's.
A8: China is proactive in optimizing global trading and has created over 20 free trade zones to facilitate trade development and innovation, thus benefiting the overall social and economic wellbeing of the country. For instance, the tax incentives and streamlined customs as well as logistics procedures provided by the free trade zones or CIIE offer a more efficient platform for global art business.