Top executives weigh in at CIIE (II)
Share - WeChat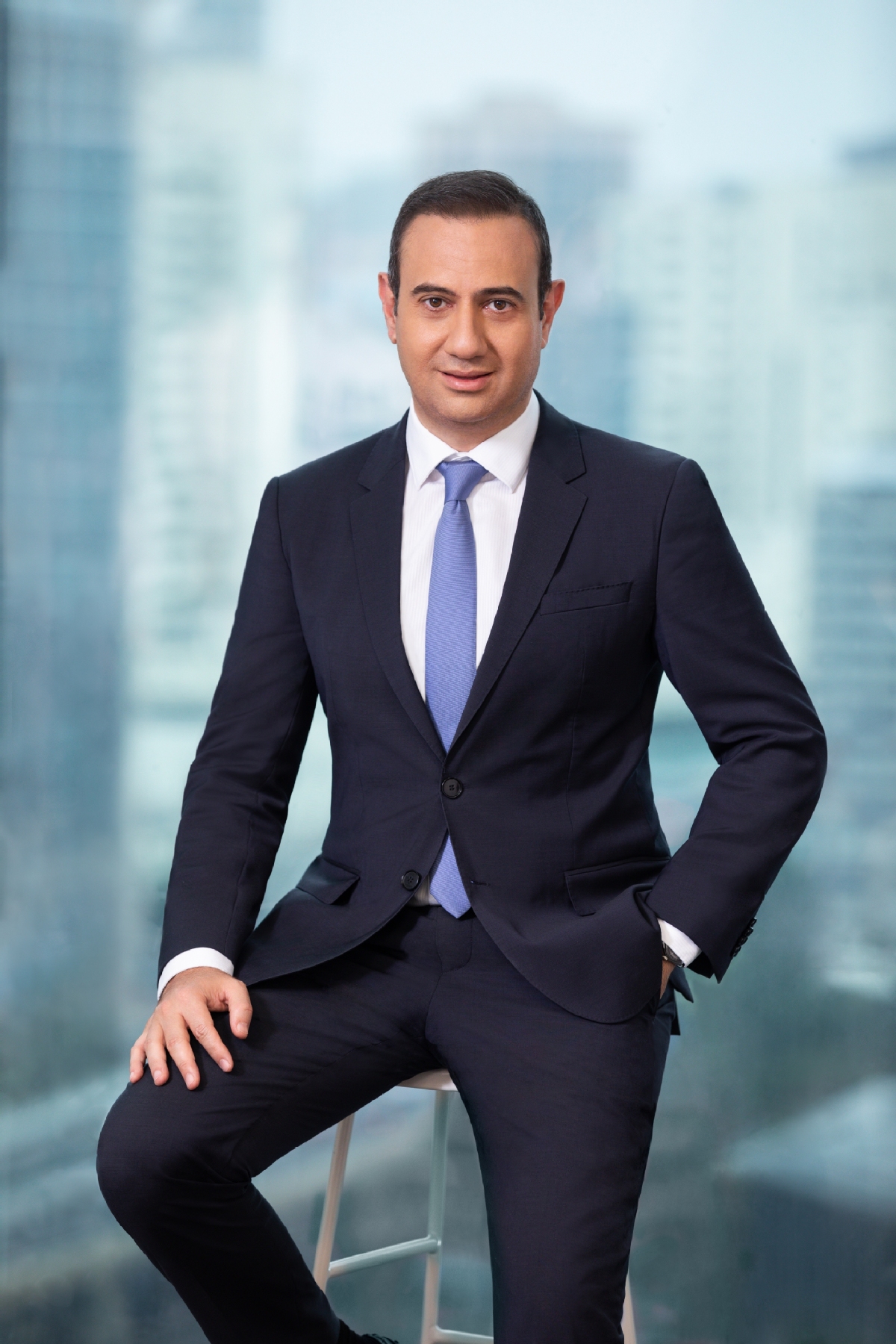 Fabrice Megarbane, president of L'Oréal North Asia Zone and chief executive officer of L'Oréal China
A1: L'Oréal has participated in CIIE for four consecutive years. CIIE is the world's only national-level import exhibition, and its appearance at this occasion has a very big significance and contribution to high-quality and good consumption. As the rotating chairman of the Enterprise Alliance Council, and the chairman of the Special Committee for Consumer Goods Industry for the second year in a row, we are determined to bring our group new SOP to life, collaborate stakeholders to move the world, and build a healthier ecosystem with a joint force of government and enterprises.
A2: CIIE is of great significance as it shows China's determination to play a significant role in fueling global development with openness and a spirit of mutual benefit. The holding of CIIE as scheduled, sends a clear signal to the whole world – a signal that China has recovered from the COVID-19 pandemic. The world's opportunity is China's opportunity and vice versa. We want to bring the best of world's beauty to Chinese consumers and inspire the other markets with experience from China.
A3: We are witnessing a more open China, more continued economic growth, and we want to stimulate consumption, and support government to build a more open and friendly business environment. Through import platforms including CIIE, China's dual circulation development paradigm has contributed to global development and facilitate globalization, boosting economic growth and vitality. This year, the 4th CIIE coincides with the 20th anniversary of China's accession to the WTO. China continues to open up, make people's life better and take more responsibilities at the global stage.
A4: In the post-pandemic era, beauty becomes a beacon industry and leads consumption. There are unprecedented opportunities where L'Oréal is best positioned to seize: Home; Online; Rational; Sustainable. The Chinese consumption market is the most dynamic market, in terms of growth scale and speed. Also, Chinese consumers are the most sophisticated and demanding consumers in the world. Today, China for L'Oréal is not just a market, also the most important innovation hubs for L'Oréal, especially in digital, tech, sustainability and talent. We are confident in the Chinese market more than ever.
A5: A better business environment is one of the best proofs of China's growing development, and L'Oréal is benefiting a lot from it. We have never seen a government other than China that would come up to us and ask us "what can we do for you". China has continued to deepen its opening-up and optimize business environment for the beauty market with faster market access and friendly foreign investment law. For example, the record filing procedures for non-special-purpose cosmetic imports now reduces the approval time from three months to five working days, which accelerates the launch speed of new products.
A6: We believe a more open and inclusive China is reaching out its arms and embracing the most pioneering products, technologies, services, and experiences from around the world. Take CIIE as an example. Over four years, CIIE has become a comprehensive platform for global sharing, integrating the functions of exhibition, forum, diplomacy, and communication. Many foreign companies now have more choices and room to expand their business and further their development in a more sustainable, healthy, stable, and inclusive way in the Chinese market, thanks to the optimization of business environment and more relaxed restrictions on foreign investments.
A7: China should become more and more innovative and strategic to build platforms to stimulate consumption, actively listen to companies' requests and suggestions, and create a healthier ecosystem with the joint efforts of the government itself, companies and consumers. China should take the lead in new consumption trends and expand consumption of higher quality to provide more "Chinese opportunities" for foreign companies. The government can act as a "planner", "enabler" and "advocate", to foster an industry ecosystem that benefits all parties, create a business-friendly environment to attract leading companies, and encourage "Consumption for Good".
A8: Take the new upgraded duty-free consumption and free-trade port policies in Hainan as examples. We believe that the convening of China International Consumer Products Expo (CICPE) is an essential message of China's firm support for free trade and multilateralism. CICPE is a ground-breaking approach to further unleash the potential of China's consumption power by tapping into Hainan's dynamic travel retail market, which is at the crossroad between the country's domestic market and the forefront of its globalization progress.