Top executives weigh in at CIIE (II)
Share - WeChat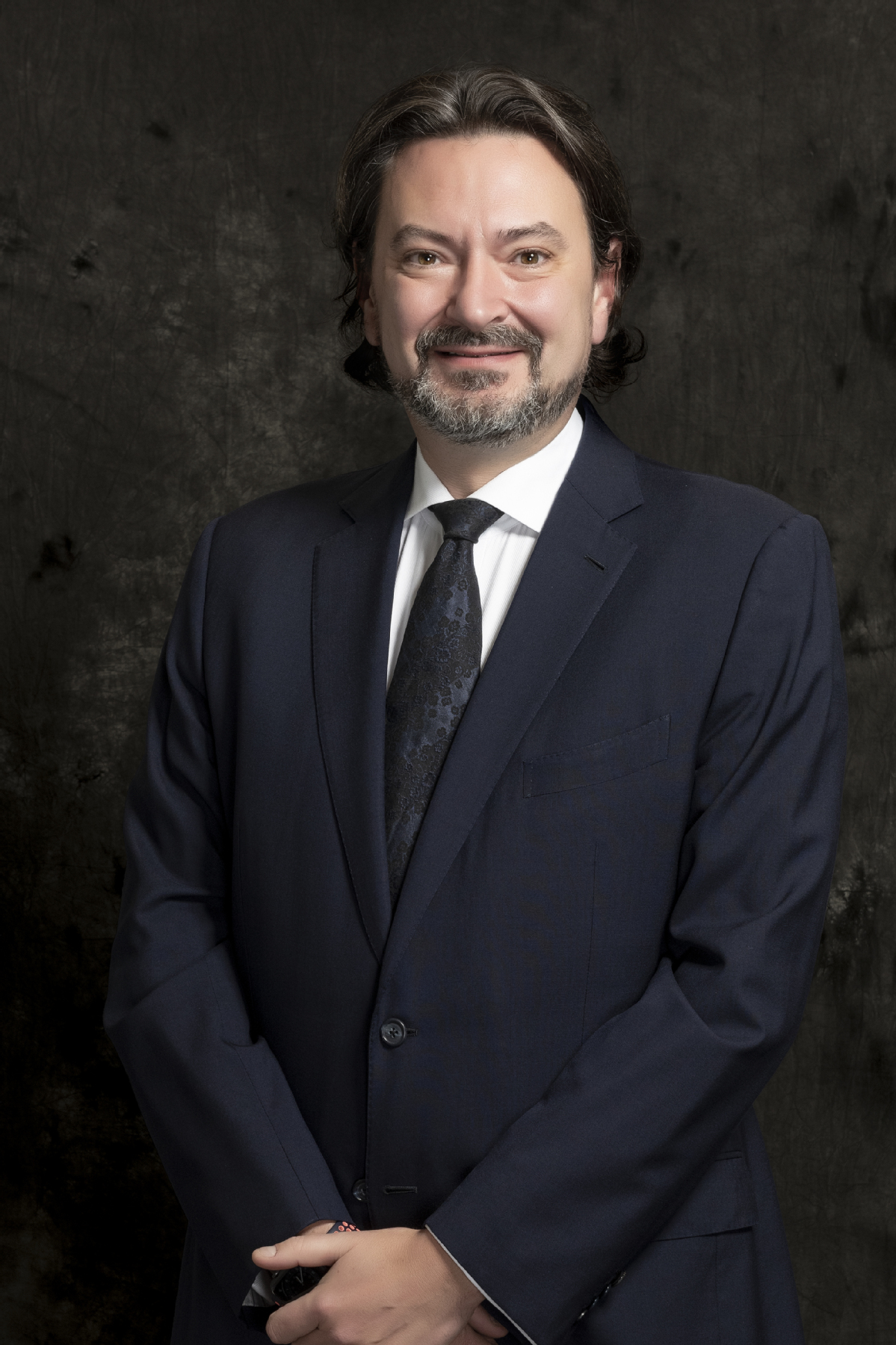 Yann Bozec, president of Tapestry Asia-Pacific and president & CEO of Coach China
A1: This is the third time Tapestry participates in the CIIE. CIIE is a dedicated platform offering huge opportunities to communicate with our friends, partners, consumers and stakeholders. In past years, Tapestry has witnessed the strong momentum created by the platform and consequently we have already signed up for the 5th CIIE next year, renewing our commitment to the annual event.
We look forward to exploring and establishing close connections with the Chinese market, tapping into the growth under China's new development pattern and responding to the aspirations of Chinese consumers for a better life with sincerity and creativity. Our three brands - Coach, Kate Spade and Stuart Weitzman - are looking forward to bringing a wonderful experience to Chinese consumers.
A2: As China enters a new era of high-quality development, we see that the CIIE platform is growing year-by-year. The annual invitation from China to participate in the showcase reflects the country's determination to continue opening up, as well as China's growth power as a driving force for global economic recovery.
A3: As one of the world's largest consumer markets, we see sufficient resilience and the potential of the Chinese economy, bringing tremendous opportunities for global development, as well as our brands.
To ensure that we stay relevant in such a dynamic market, we are accelerating our localization process, actively promoting consumer upgrades and digital innovation, and embracing change. When we look at China, we feel we are only just beginning and want to contribute to the country as it grows. We look forward to writing more wonderful "China stories" and resonating with the Chinese market for common prosperity.
A4: China is not only a significant market for our group, but also a valuable source of inspiration. Chinese consumers are rapidly evolving in their journey of self-discovery and are now driving innovation in the global fashion industry.
The booming and rapid development of China's consumer market has been a wonder to behold. We have all witnessed the tremendous injection of growth and vitality this has brought to the global market. Tapestry looks forward to working with more partners in the growing market, thus jointly promoting the consumption upgrade and creating more value.
A5: China's increasingly open market has created an excellent business environment for investment and development for foreign enterprises such as ours. It also encourages us to accelerate the process of localization, actively promotes the consumer upgrade and digital innovation, and embraces the change and development, thereby continuously creating value.
A6: China's opening-up is highly inclusive, bringing tangible benefits and providing incremental certainty and confidence to the market.
As a beneficiary, participant, and contributor to China's opening-up, Tapestry has gained much confidence regarding investment and growth.
A7: We see that China has embarked on a new development journey. Every step forward is encouraging foreign companies like Tapestry to enhance our confidence and determination to deepen our roots in the Chinese market. And we look forward to more policies facilitating the growth of foreign enterprises to bring more vitality.
A8: China's positive approach to facilitating multilateral cooperation brings cohesion to global economic development. The firm support is injecting new impetus into development and prosperity, and will contribute to the recovery and growth of the world economy.