Honored by rosewood and the printed page
Share - WeChat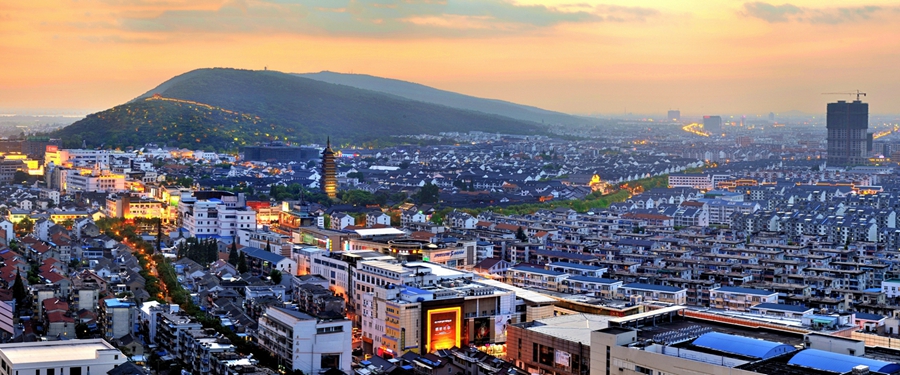 In early spring of 2015 woodcarving craftsmen on both sides of the Taiwan Straits joined forces to start working on the finest rosewood. More than 20 of them adopted different woodcarving methods, including transparent and hollowed-out engravings, to reproduce Dwelling in the Fuchun Mountains, one of the most famous traditional Chinese landscape paintings, in a very special way.
For centuries Chinese academics and historians have regarded the painting by Huang Gongwang (1269-1354) of the mountains in Zhejiang province as a master specimen of traditional landscape painting. Today it is often referred to as one of the top 10 masterpieces of Chinese art.
In the painting the essence of the terrain and landforms on both sides of the Fuchun River are distilled in fine detail. The depiction is dynamic and wild, partly reflecting some of the painting's tumultuous history, one episode of which resulted in its being set on fire by one of its owners intent on taking it with him into the afterlife.
That attempt was thwarted and the painting was saved, but in two pieces. Eventually one half ended up in the Zhejiang Provincial Museum and the other in the Taipei Palace Museum. In June 2011, 360 years after the two pieces went their separate ways, the two scrolls, Remains of Mountains and Fellow Apprentice Wuyong, were reunited in the Taipei Palace Museum for an exhibition that lasted two months.