Honored by rosewood and the printed page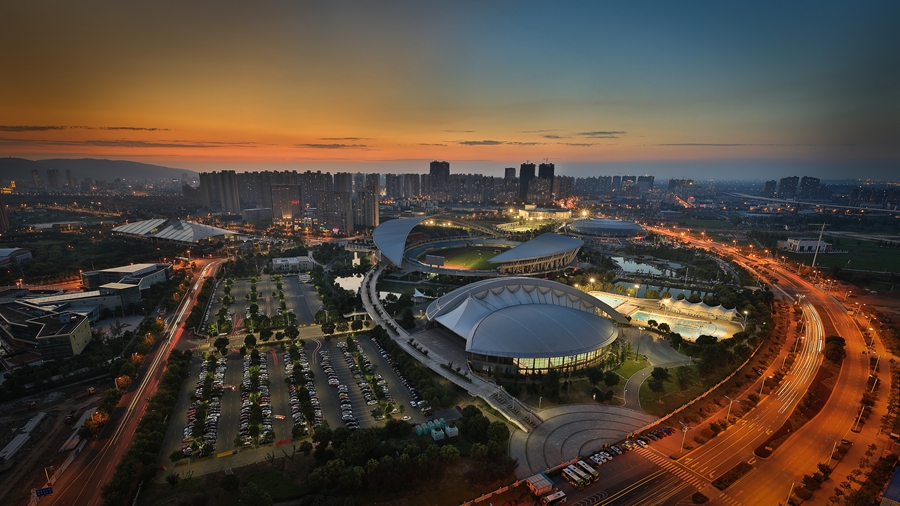 Though the reunion was transient, it spurred the imagination of at least one person to contemplate on how the two parts of the painting could be brought together permanently.
That person was Yao Xiangdong, director of the Oriental Rosewood Furniture Art Museum in Changshu, Jiangsu province, a county-level city under the jurisdiction of Suzhou. For Yao the best medium by which the estranged halves could be remarried was rosewood, not only because his city is known as the hometown of rosewood but also the fact that Suzhou-style woodwork has become a symbol of elegance.
"Restoring the painting in the form of a wood carving is perhaps the best name card for Changshu," he said.
Yao's idea in turn spawned an annual cross-Straits creative design competition whose central figure is Huang Gongwang, and which has now been held three times. In the many award-winning artworks, traditional Chinese cultural elements have been brought to life by young talent on both sides of the Straits, with an emphasis on the modern perspective.