Honored by rosewood and the printed page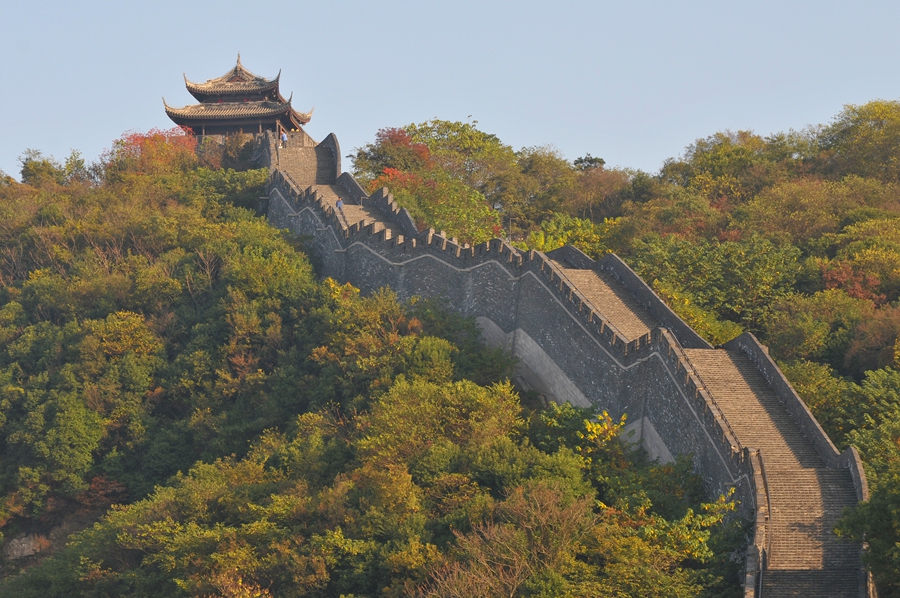 Chen of Jiangsu World Overseas Chinese Entrepreneurs Association says: "Innovation and inheritance are not mutually exclusive, which means respecting inheritance does not mean you have to be conservative. Changshu people are well versed in the principle of opening up their minds with the rules of the ancients."
In recent years Changshu has increased investment in public services, and the focus on education has become clear. Thirty-three students from the United World Colleges Changshu have been admitted to Ivy League universities in the past three years, and Kang Chiao International School, Suzhou Education Investment Group, Suzhou Foreign Language School, the First Affiliated Hospital of Suzhou University and other world-class establishments now have a presence in the city.