Holiday travel: Neighboring cities, road trips top choices
Share - WeChat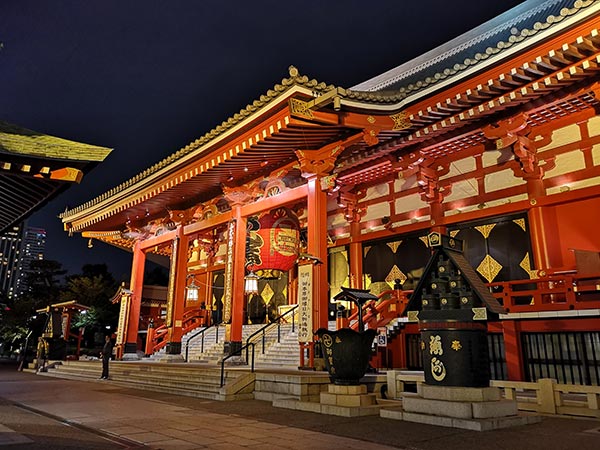 Chinese tourism website Mafengwo's revealed data about the trend of Chinese travelers during the upcoming Spring Festival holiday.
During the first week of January, the research volume on the website about "which destination to travel during the Spring Festival holiday" tripled compared with the last week of December. During the same period, the research volume about traveling alone during the holiday doubled, and many of those who plan to do so are under the age of 30 as they want to avoid the marriage pressure from family members.
Chinese travelers are more interested about the neighboring destinations or a road trip during the Spring Festival holiday, with Xiamen, Harbin and Xi'an being the most popular road trip destinations.
The website's data reveal that outbound Chinese visitors are most interested in cities like Bangkok, Osaka, Tokyo and Macao.
Their interest in Russia grows greatly due to the two country's good diplomatic relationship, geographic proximity and Russia's winter sceneries, with Murmansk, St. Petersburg, Vladivostok and Moscow being the most appealing destinations.
"It's the tradition of Chinese to have a family reunion during the Spring Festival. As more young people are longing to travel on their own during the holiday, it means the Chinese society is more open to diverse values and young people focus more on their own experience," said Feng Rao, Mafengwo's travel research center head.