Honored by rosewood and the printed page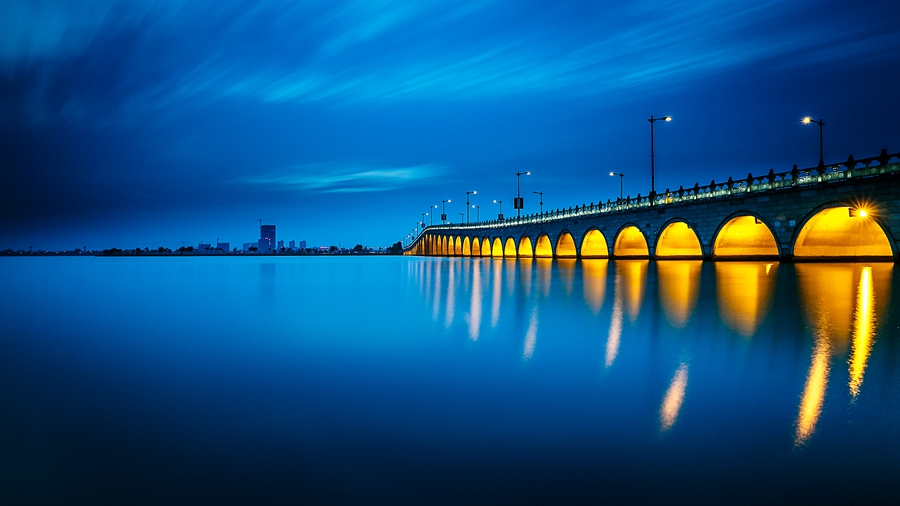 "Cultural change accounts for a big part of the city's talent project," said Chen Meilou, vice-president of Jiangsu World Overseas Chinese Entrepreneurs Association.
"Changshu can flourish with sustained commitment to more than just a healthy and friendly economic and investment environment. An effort to understand what motivates talent to stay should be carefully planned to align cultural goals too."
The opening ceremony of the Dai Yi Academic Museum was held in the south square of Changshu Library at the end of October. Dai Yi, 93, director of the National Qing Dynasty History Compilation Committee, hopes to establish a Qing history academic research base there, and Changshu, his hometown, seems to have heard his voice.
Liu Mengxi, a lifelong researcher at the China Academy of Art, said Changshu is a place of culture. The completion of the museum has added a new cultural edge to the city that will play an important role in the development of Changshu's cultural research and the spread of historical culture.