Honored by rosewood and the printed page
Share - WeChat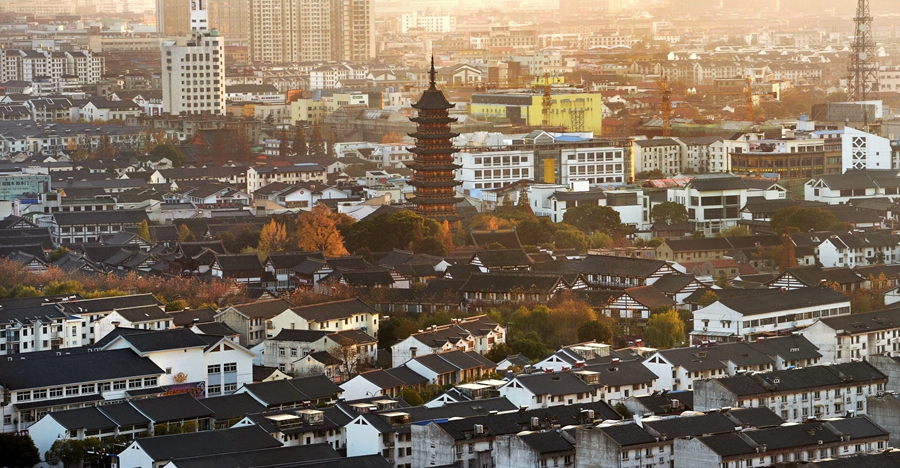 It is part of drive by Changshu to draw on its cultural resources to promote the city's growth, using talent from home and abroad, and at the same time promoting the city's cultural heritage.
On Dec 21 the first Changshu Elite Entrepreneurship Alliance Conference hosted by the Changshu Municipal Committee and the People's Government was held, with the theme "gathering wisdom and building Changshu".
The purpose of the alliance is to pool kinship, nostalgia, and friendship, and to gather talent, wisdom, and capital to build Changshu. The alliance consists of eight zones, three domestic-Beijing, Shanghai and Shenzhen-and five international-the Belt and Road countries, Japan and South Korea, Europe, the Americas and Australia-each of them headed by a convener.
The alliance will work hand in hand with the city government, and a conference will be held annually at which knowledge and expertise that can help promote Changshu will be pooled.