Honored by rosewood and the printed page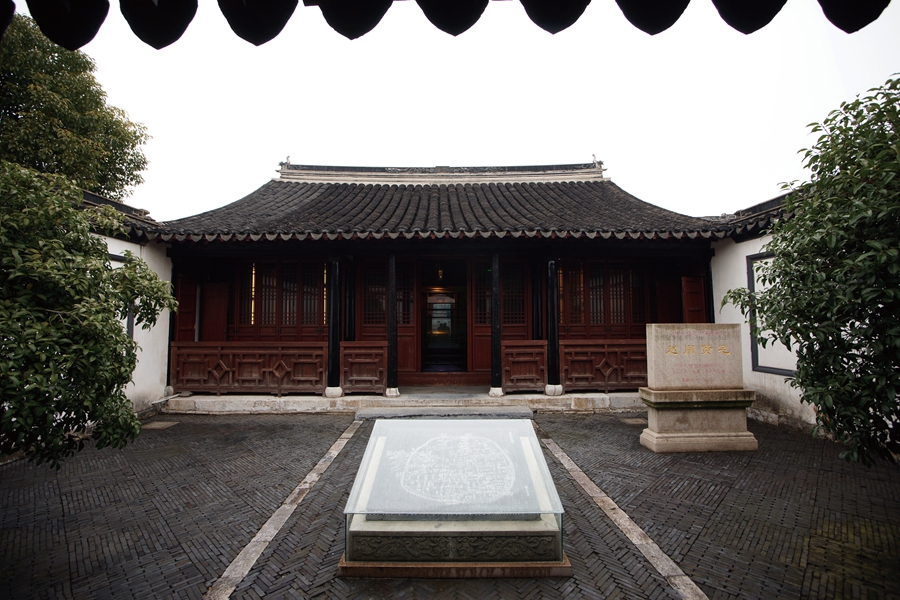 Dai Yi says he often overlooks the rapid changes taking place in his hometown. One of the main reasons for the economic growth of Changshu is its rich cultural fabric, the popularity of education and the improvement of civilization, he says.
Changshu's recent library rediscovery event encourages public readers to pay attention to libraries and book distribution points around the city where bibliophiles can borrow books.
Yuyue Study Room in Huancheng East Road is an urban public reading space that locals have nicknamed the "library next door". Sun Yangqing, a reader, says: "I was once sitting inside, with dense trees outside the large glass floor. In the study room, rows and rows of books sat safely between sofas, and with soft music wafting through the air you could only feel blessed to be part of this priceless serenity."