Weekly culture & leisure guide (Nov 15-22)
Share - WeChat Exhibitions
Kapoor's first China solo show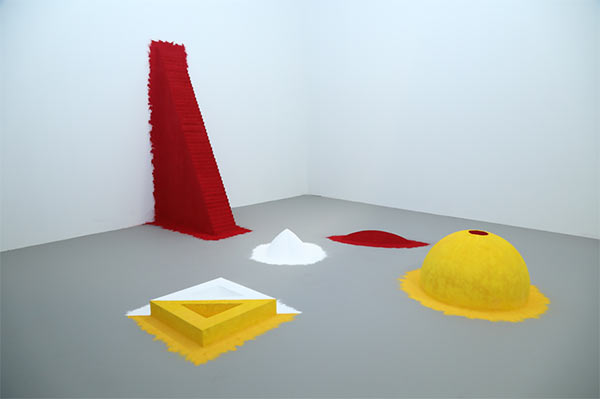 Anish Kapoor, the UK artist whose gigantic, enigmatic creations that have taken the global art world by storm since 1980s, is staging his first China solo, a two-part show held at the CAFA Art Museum and the Taimiao Art Museum in Beijing.
The CAFA show features four monumental projects central to the artist's recent practice, and a number of models of works chronicling his decades-long exploration.
The exhibition's second leg that opened last Sunday at the 600-year-old Taimiao Art Museum highlights a roster of Kapoor's earlier creations, including his break-out installation 1000 Names, and some of his influential, interactive stainless steel sculptures.
Click here to learn more.
If you go:
9:30-17:30,Tuesday to Sunday.8 Huajiadian South Street, Chaoyang district, Beijing010-6477-1575北京市朝阳区花家地南街8号中央美术学院美术馆
9:00-17:00, Monday to Sunday. East of the Tian'anmen Square, Dongcheng district, Beijing 010-6525-2189北京市东城区天安门东侧劳动人民文化宫(太庙)
Most Popular