Weekly culture & leisure guide (Nov 15-22)
Share - WeChat Events
Bid farewell to the Bookworm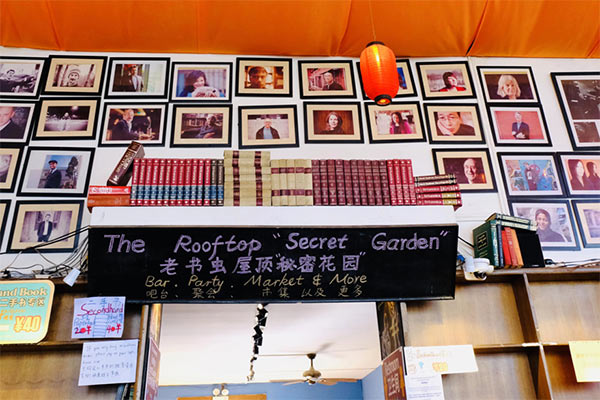 The clock is ticking for anyone who wants to pay a final in-store visit to the Bookworm, the beacon in the Chinese capital's international literary and cultural scene since 2005, as it has announced it will close its doors this Sunday night, Nov 17.
Besides 10,000 books on shelves, the bookstore-cum-bar has been an arts and cultural hub for various community events.
Some of the books and souvenirs are heavily discounted, and a number of events are occurring before the final countdown. So just head down to Sanlitun this weekend to say farewell to the home of countless fond memories.
If you go:
9:00-Midnight, Monday to Sunday. Building 4, Nan Sanlitun Road, Chaoyang district, Beijing. 010-6503-2050 北京市朝阳区南三里屯路4号楼
Most Popular