Weekly culture & leisure guide (Nov 15-22)
Share - WeChat Hunt Down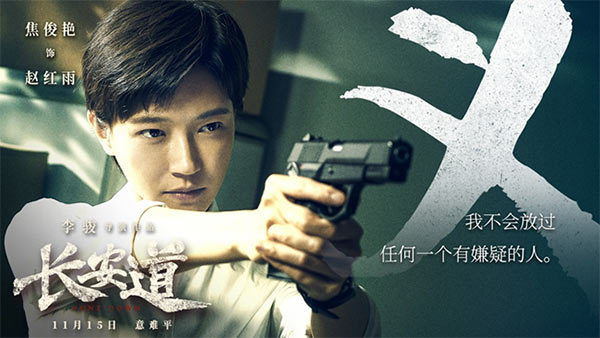 Curious about how Chinese law enforcement cracks down on the theft of national treasures? Hunt Down, an upcoming crime thriller, is sure to satisfy your curiosity.
Directed by Li Jun, the film stars Golden Horse Award winner Fan Wei, actor Song Yang and actress Jiao Junyan, and is adapted from best-selling novelist Hai Yan's work The Thief in Chang'an.
Hai's novel was inspired by Chinese police's recovery of the stolen outer coffin of Consort Wu, one of the concubines of Emperor Xuanzong in the Tang Dynasty (618-907), in April 2010.
Click here to learn more.
Most Popular