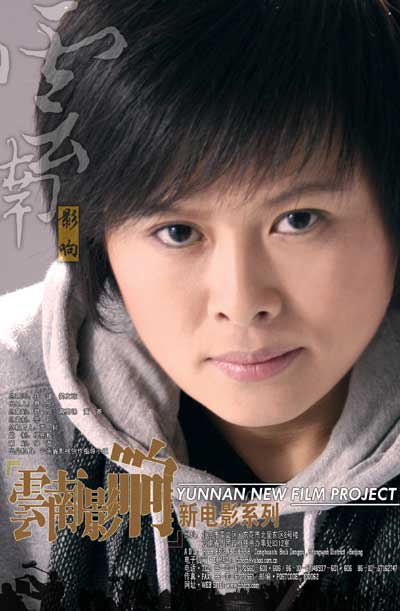 Huang Ruxiang graduated from Beijing Film Academy majoring in Photography. Her other artistic interests however are broad ranging, including calligraphy, painting and sculpture. With experience as a photographic journalist, columnist and editor, these skills are complemented by a deep understanding of contemporary society. It was perhaps inevitable that Huang began, in 2000, to create her own independent documentaries. Her representative film Doctor Zhang is a fable about a man whose personal fate suffers at the hands of society. The film has been shown at various international film festivals including the Pusan International Film Festival.
"As a director, besides honesty, your heart should be filled with love, a simple love."
Huang Ruxiang's film is a black comedy set in the idealized ancient Chinese paradise of Tao Hua Yuan. It reveals a deep understanding of society, and a willingness to explore unconventional artistic approaches.