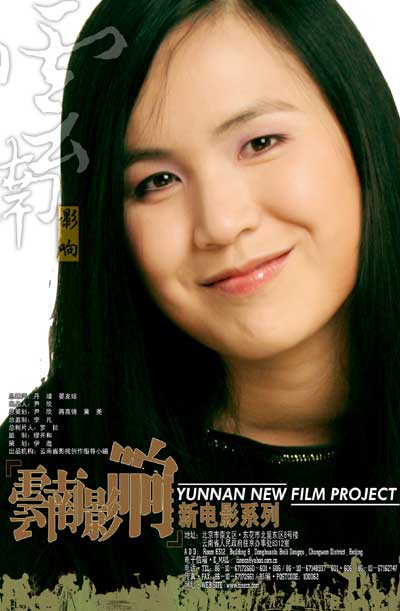 Cao Fei made her first short film Maladjustment 257 a year before graduating from the Design Department of Guangzhou Arts Institute in 2000. An artist of many skills, her works range from documentary film to experimental theatre, conceptual photography and performance art. In addition, her documentary Sanyuanli joined the 50th Venice Arts Biyearly Exhibition and in 2005 her first full-length documentary film Father joined the first Moscow Biyearly Exhibition. In 2006 Cao was commended by New York magazine Art Forum for her contribution to modern art. 
"My background in modern art allows me to communicate using a new kind of language I call 'super-illusory'; this, like Surrealism, is a fiction, but one that is based in reality. By using comparatively experimental methods to convey meaning in an unconventional language, I hope I can renew people's understanding of cinema as an art form."
Cao Fei's film will document the lives of China's young generation, focusing on their status within contemporary Chinese society.