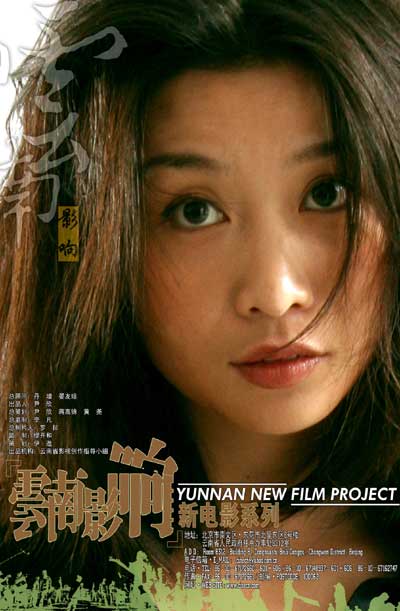 Before dedicating herself to the creation of documentaries, Wang Fen worked as an actress and a professional model. With no notion of her behind-the-camera abilities, she almost ended up a housewife before discovering the wonderful world of film. Wang's debut documentary Unhappy Person is More Than One (2000) received the New Wave Prize at the Japanese Yamagata International Documentary Festival 2001. A superbly sensitive and creative filmmaker, Wang's first feature is a striking example of these sensibilities.

"Films should give people a message of hope, helping them to transcend sorrow and pain."
Wang's film tells a story about the emotional challenges and family difficulties of a man who is in his middle age.