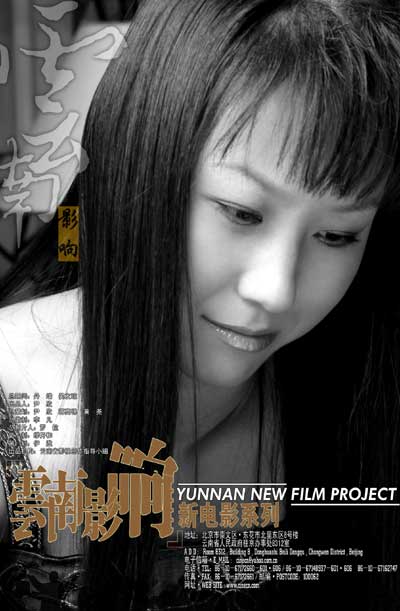 Yu Jiangying graduated from the China Conservatorium and is currently considered  among the most talented of China's young composers. Between 1999 and 2000, Yu composed the music for the plays Rhinoceros in Love, Bootleg Faust, and the television Seven Swords. She has also composed, directed and played the leading role in the play Negative. From 2002-03 Yu led a team in Yunnan collecting folk-music recordings of the provinces various minority peoples, later collaborating in the production of two audio disks - Songs on Tea Horse Road and Lanping.
"This film is filled with songs and emotions which I have been hoping to express for sometime. I want to communicate with the audience in the simplest way, leading them into my complex and fascinating world."
In this film Yu Jiangying has fully explored her musical talents, utilizing the folk music of Yunnan's minority peoples.