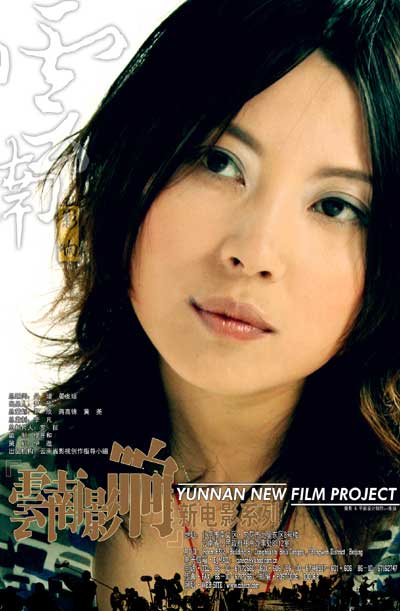 Yin Lichuan initially studied at Beijing University, majoring in French Language and Literature. She subsequently traveled to France to study at the French ESEC Film Academy, returning to China in 1999. Yin's writing career took off from here. She is now well known within China for her novels, poetry and essays, such as A Little More Comfort, and Fucker.
"What's most important to me is the audience's reaction. Movies are made for the public; they are an emotional dialogue between the director and the audience, a means to express our shared humanity... I can't stand films that only express the directors own self involvement."
Yin Lichuan's film concerns the emotional relationship between a father and daughter.