Prince William skips royal event for weekend with model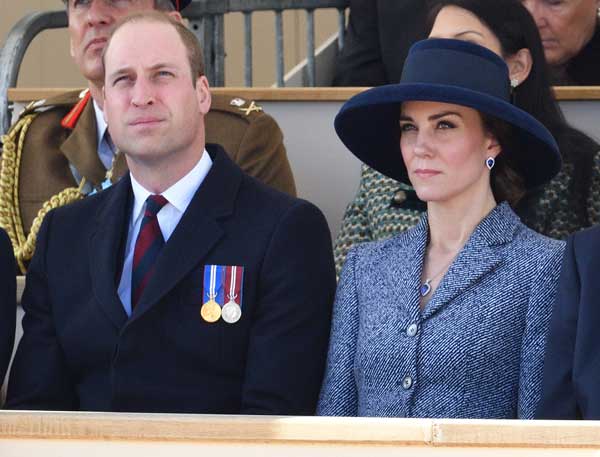 Prince William, Duke of Cambridge and Catherine, Duchess of Cambridge during the dedication service of The Iraq and Afghanistan memorial at Horse Guards Parade in London on March 9, 2017. [Photo/VCG]
Prince William did not attend the Commonwealth Service on March 13, an event where almost every other senior member of the Britain royal family was present. Instead, the elder prince spent the weekend in Swiss skiing resort of Verbier, accompanied by his friends, including 24-year old Australian model Sophie Taylor, leaving his wife, the Duchess of Cambridge, in London with two young children.
The prince was first spotted in Verbier on Saturday, and was seen later that evening dining at a luxury local restaurant, where a chicken salad costs 32 pounds, reported Daily Mail Online.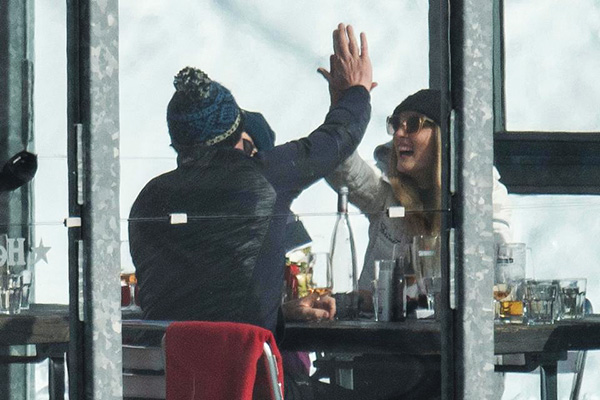 Prince William gives Sophie Taylor a high five during the lunch. [Photo/twitter]
According to the Mail's frontpage report, Prince William enjoyed a lazy lunch at mountainside restaurant La Vache on Sunday, after spending the morning on the slopes. He was even seen giving Taylor a high five as they enjoyed the lunch.
Later that night he was seen dancing and drinking in the Farinet nightclub with his friends until the early hours, with some intimate moves with Taylor such as putting his hands on her waist during their dance. The scene was captured on video and the clip soon went viral.
Although Taylor's boyfriend Aaron Goodfellow clarified that he was also present, and her mother claimed her daughter had integrity, adding "there is no way she would put him in an awkward position." The image of Prince William, the family man and second in line to the throne, has been undoubtedly shaken.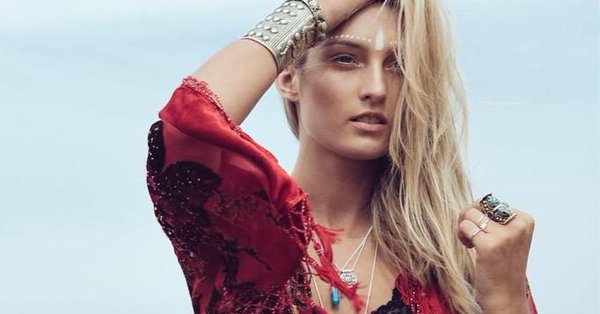 Sophie Taylor. [Photo/twitter]