Home / World / Asia-Pacific
Park Geun-hye, from 1st S.Korean female president to 1st ousted leader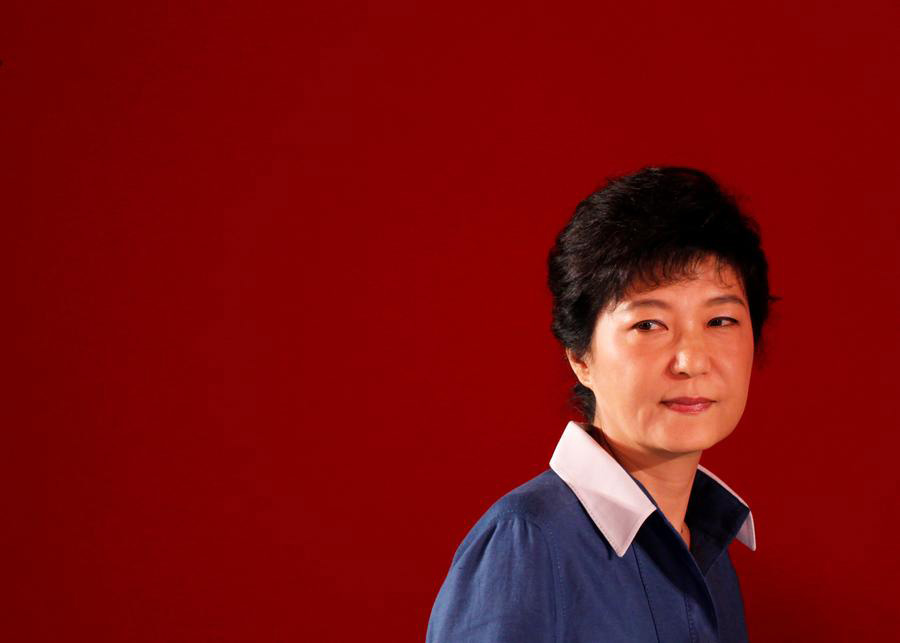 Park Geun-hye attends a national convention of the ruling Saenuri Party in Goyang, north of Seoul August 20, 2012. [Photo/Agencies]
SEOUL - Impeached President Park Geun-hye of South Korea was permanently removed from office on Friday as the constitutional court upheld the impeachment motion.
Park, who had been sworn in as the country's first female president in February 2013, was dishonorably forced to leave her office and became the first elected leader to be ousted, with her five-year presidency unfinished.
She took office as the 18th president four years ago, after winning over a majority of vote in the December 2012 presidential election.