Various searches launched after Chinese student in Italy missing for 3 days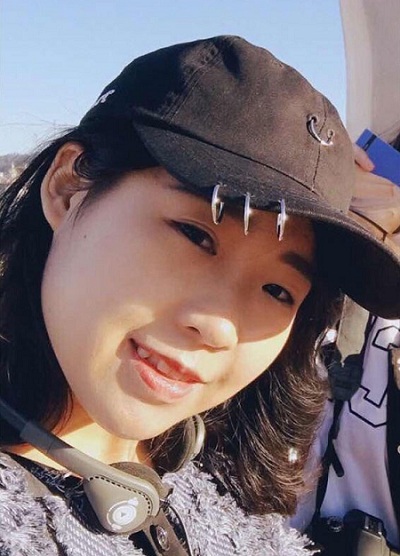 File photo of Chinese student Zhang Yao [Photo/ifeng.com]
After being robbed in Rome, Chinese student Zhang Yao has been missing for the last three days. The news has gone viral in the local Chinese community in Italy.
In the three days of her disappearance, various searches and several social media groups have been launched by the local Chinese community.
The 20-year-old was studying in the Accademia di Belle Arti di Roma and was robbed on her way to the immigration office on Monday, December 5.
The girl was on the phone with her roommate when her backpack was suddenly snatched by three people.
Zhang's roommate heard Zhang shouting "my backpack, there is a black person among the three robbers" through the phone. Then, their conversation suddenly broke off.
Her roommate phoned her 30 minutes later, but no answer.
The Chinese community, including other international students, has rallied around searching for her where she was last heard from, but have been unable to find her.